Select Personal Introductions
Press Features and Media Enquiries
Regional, UK and Certified International Matchmakers
Dating Agency and Matchmakers for Exceptional Singles
Press Features & Media Enquiries - Select Personal Introductions
Press Contact:
Alex Mellor-Brook is the Managing Director of Select Personal Introductions, a Certified International Matchmaker, Science Based Relationship Coach & Columnist. His expertise has been featured on: The Cheshire Housewives, At Home with the Nolan's, ITV Granada Reports, and the BBC. He's also featured in numerous publications, podcasts, media & radio, including talkRADIO. Alex is an authoritative voice and spokesperson for the Association of British Introductions Agencies – the Industry Watchdog for the dating agency and matchmaking sector, helping protect consumers – having been an Elected Council Member since 2001, currently serving as Vice Chair.
Head Office: Select Personal Introductions, Spinningfields, Manchester | City offices in: Manchester, Leeds, Liverpool & Mayfair, London.
For press enquiries, please email directly at [email protected], or give Alex a call on 0161 872 3900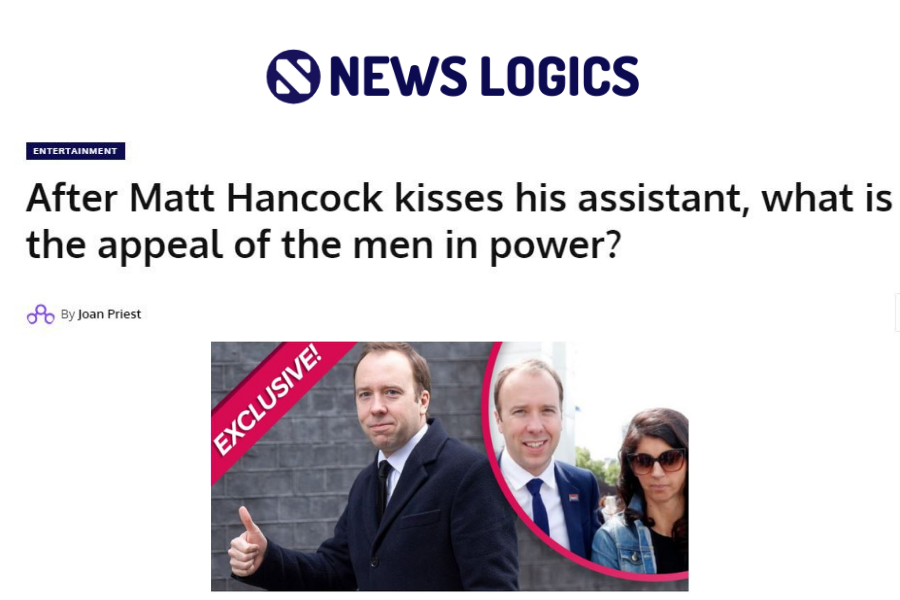 Women are drawn to confidence. Most of the time, women are attracted to self-confident men and sometimes they can even be narcissistic.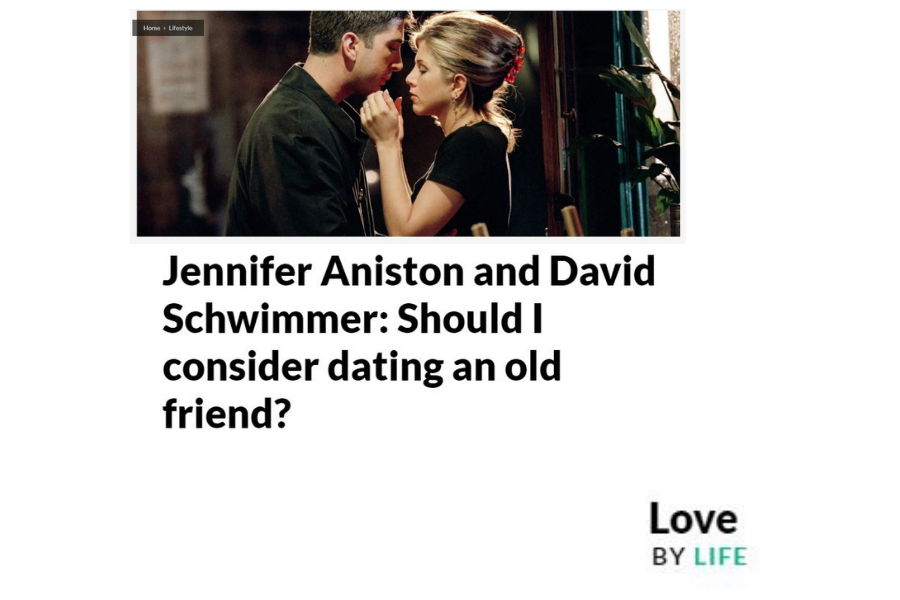 Love By Life: How to go from friendship to relationship and what you need to consider to make it a successful transition.