West Yorkshire Dating Agency
West Yorkshire's leading Dating Agency and Matchmaker
For singles who want real relationships with real people
Dating In West Yorkshire With Select Personal Introductions
Being in love is wonderful, but finding it can be a little on the tricky side, especially these days when we all lead such busy lives… all too often, romance finds itself being pushed down the priority list – and suddenly, the realisation dawns that you haven't had a date in quite some time!
Because we're all so very busy, it often seems that apps are the answer when it comes to finding love but, in actual fact, it's possible that all that swiping is actually detrimental to your love life, actually getting in the way of you finding something real and long-lasting.
Relying on dating apps may seem convenient but, in reality, allowing an algorithm to take charge of your personal life is unlikely to yield the kind of success you're looking for… and a computer program certainly can't take the place of having a real-life conversation with a matchmaking expert, who can really get to know you and find someone who suits you down to the ground.
Dating agencies are the answer!
By taking the time to sit down with a professional matchmaker, an expert in the art of helping people find love, you're far more likely to find the person of your dreams, someone whose values, outlook and ambitions tally up with yours – and someone who's looking for the same things out of a relationship.
Dating can be very tiring, time-consuming and emotionally draining, but by putting your lovelife in the hands of a matchmaker instead of an app helps you to find high calibre dates, maximising your chances of success and allowing you to stop wasting your time on people who aren't right for you.
Every person we have here on our books at Select Personal Introductions is on the search for a lasting and genuine relationship, so you don't have the added worry that you're going to be taken advantage of by someone who's only after a brief fling.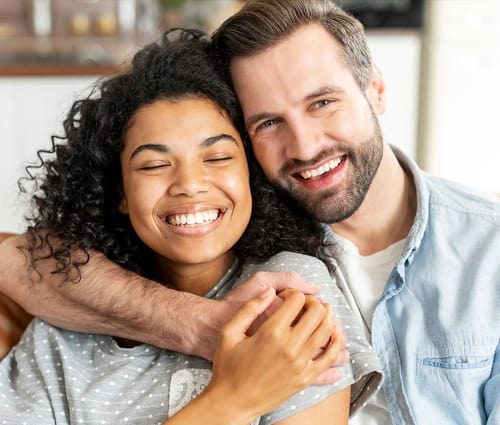 We've been in the love business since 1997 and have been helping people all over the North West and West Yorkshire in matters of the heart for more than 20 years, so you know we're perfectly placed to help you find your one true love.
And while we do offer our services across the North-West, we also provide a global headhunting and matchmaking service, as well, so if you do have a base overseas and want to try your luck in love over there, we can facilitate this for you with the greatest of ease.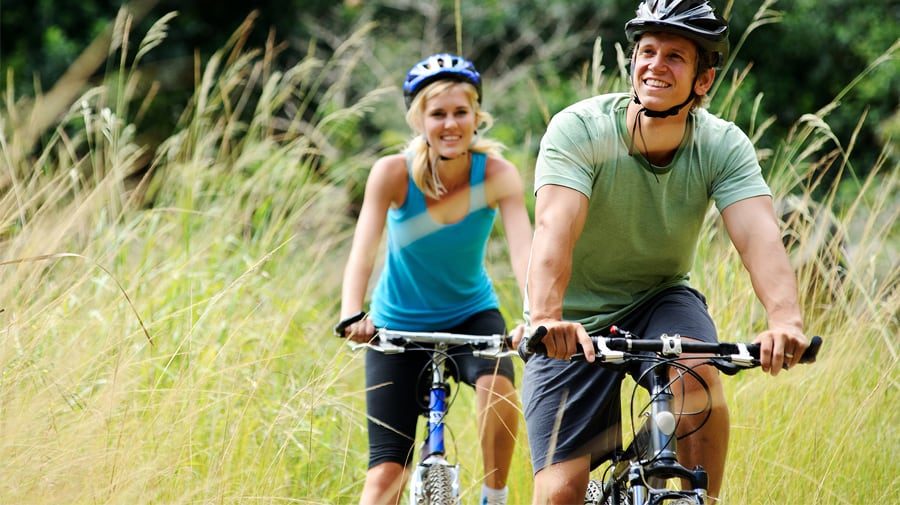 Dating hotspots in West Yorkshire
There are all sorts of incredibly romantic places to visit in West Yorkshire, so you'll have a great time going dates around and about – and for your first one, what about heading to Yorkshire Lavender, home to 60 acres of neverending lavender fields and a lovely tea room. The perfect place for loved-up couples!
Or you could head to the charming old fishing village of Robin Hood's Bay, which has an amazing beach that's ripe for fossil hunting, rock pooling and building sandcastles. Make sure you check out the seal colony at Ravenscar before you head home.
And then, of course, there's the wonderful Harewood House, one of the Treasure Houses of England. The house itself was built in the 18th century and is home to one of the finest art collections in the country, as well as a beautiful rare bird garden, a farm experience and more than 100 acres of gardens to explore.

All you need to do to roll the dice on love is get in touch with the Select Personal Introductions team today. We'll set you up with a meeting with one of our professional love experts so you can take our personality test and get the ball rolling. Before you know it, you'll be going on far more meaningful and exciting dates with interesting and genuine people than you ever would with apps.
But don't just take our word for it! Have a read of some of the testimonials you can find on our website and you'll see just how successful we are at the dating game. Our clients are always getting in touch to let us know about marriages and new arrivals – and we're pleased to say we've even been invited to a few weddings!
If you'd like to find out more about the services we're able to provide, give us a call on 0113 320 0678  for a chat with one of our senior relationship advisers today.