Chester's leading Matchmaker and Dating Agency
For singles who want real relationships with real people
For dating in Chester, look no further than Select Personal Introductions!
The dating world… it's a complicated and confusing one to navigate, isn't it? All too often, you find yourself feeling lonelier than ever when you're swiping through profile after profile, or having the same conversations again and again with people who, seemingly, have no interest in going on a date at all.
Or, perhaps dates have happened after a few weeks of chatting, only for you to find that they misrepresented themselves or you didn't find the connection you were looking for in person. Using dating apps can be tiring, exhausting and demoralising – but there is a potential alternative you could consider… and that's dating agencies, instead!
The personal touch is all-important when it comes to dating success and this is something you simply don't get when you use apps exclusively. How far can you really trust an algorithm to help you find the person of your dreams?
Dating agencies are the answer!
Putting your lovelife in the hands of an actual dating expert, someone you can meet and talk to so they can get an in-depth idea of who you are and what you're looking for is the best way of sorting the wheat from the chaff, and making sure that you don't waste your precious time dating people who aren't on your wavelength or who don't want the same things.
The team here at Select Personal Introductions are here to help, taking matchmaking offline and back into the real world. We offer a truly personalised matchmaking service, unlike dating sites, so none of your personal details will be published on a freely viewable dating site.
What this means is that the people to whom you are introduced will have been specifically selected for you based on information you provide us, rather than finding their way to you through an attractive – but fabricated – online profile.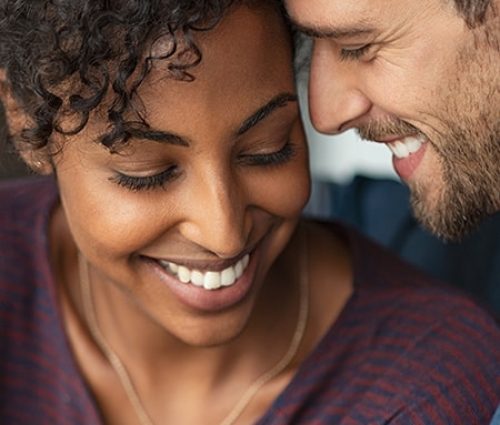 We've been in the business of love since 1997 and over that time have built up a superb reputation in personal introductions. All our members are properly identified, checked and interviewed before being included in our portfolio, so we know we understand the kind of people they are.
And we're rewarded for our hard work each and every year, with our clients coming back to tell us all about their engagements, marriages and new arrivals!
One of the big problems with dating apps is that there are countless people on there from all walks of life, so you often find yourself sifting through profiles and not finding anyone you think you could gel with – which can be quite distressing over time, leading to all sorts of anxious thoughts.
But a dating agency takes all that stress and worry away, matching you with likeminded people with whom you have lots in common.
All the members on our books are looking for long-term relationships and genuine companionship – just like you. We specialise in the North West and West Yorkshire area, so you don't have to worry about long distance relationships or whether someone is simply after a fling.
We also offer global headhunting and matchmaking services, so if you have a base overseas and want to connect with others elsewhere, we've got you covered here, as well.
We're all about making sure that our clients are happy and content with the service they receive, which is why we've adopted such a personal approach to what we do.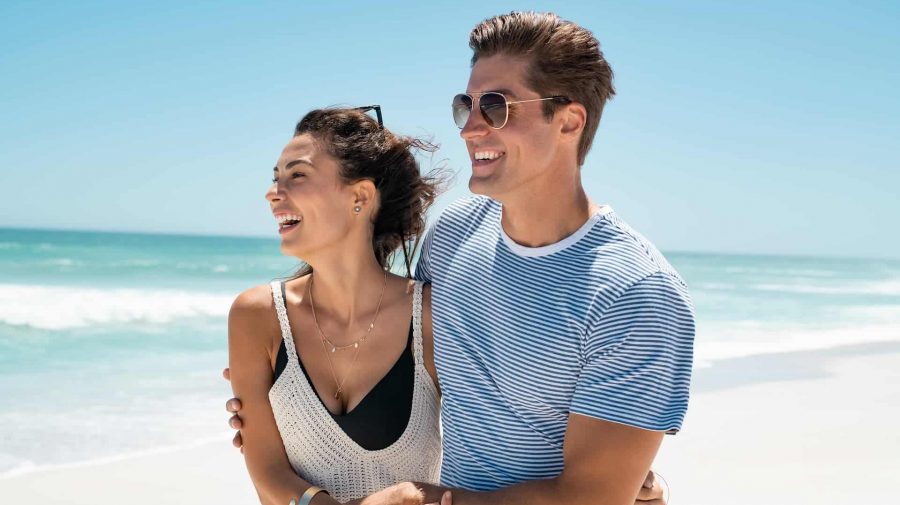 We know you'd much rather chat to a dating adviser who knows their stuff, instead of filling out countless online profiles and forms, so we're always available on the phone as and when you want us. We can also guide you through our personality test so you can learn more about yourself and how best to go about developing long-lasting relationships.
It can often feel as though your only option is to turn to dating apps to find love, given the pressures of everyday life. We all lead such busy lives these days that it can be tricky to really prioritise your lovelife and put the search for The One at the very top of the list, which is why apps are so popular… it feels as though they're doing the hard work for you.
However, it's possible that they're only making the search harder, so if you are feeling a little despondent that there doesn't seem to be anyone out there for you, giving a dating agency a try could make a huge difference and really maximise your chances of success.

We're here to help you each step of the way, the only offline dating agency for professionals in the North West and Leeds that is approved by the Association of British Introduction Agencies… so you know we're above board and know what we're doing when it comes to lasting romance.
Take a look at all the testimonials from our more-than-happy customers and you'll see just what a difference we've made to so many lives. If you'd like to find out more, get in touch with our friendly matchmakers on 0161 872 3900 for a chat with a senior relationship adviser today.