The leading dating agency based in Leeds
Working with Leeds singles since 1997
We're sharing the best kept secret in Leeds Dating.
When you're ready for Leeds dating, there are still decisions to be made. Who, what, when, where and how, basically! It's a bit of a daunting idea, getting help with something that the world has taught us is going to happen naturally: that we'll walk down the street, or stand in a queue and meet the love of our lives. If that doesn't seem to be happening, then we wisely decide to take action for ourselves, but what action? At Select Personal Introductions we've met thousands of people who've decided to take the plunge and join a professional dating agency, and it's been a privilege to get to know their stories and watch their dating success.
Dating - the Leeds experience
As stated by the Leeds band, Kaiser Chiefs, "Love's not a competition but I'm winning" and that very much sums up Select Personal Introductions, Leeds. Whilst online dating has exploded in recent decades, we continue to find that our members – professional singles in West Yorkshire – have found it doesn't always meet their needs. Instead they turn to us to receive personal service, bespoke matches that they enjoy getting to know and, of course, lasting love. What makes us different?
No scams, no disappointments – just a great date
We've all seen the profile picture that's obviously twenty years out of date. The date who shows up shabby and clearly looking for a financial or emotional handout. Many of us have brushed up against a catfisher, those creepy, charming online scammers. Our Leeds dating agency protects our members from these bad experiences.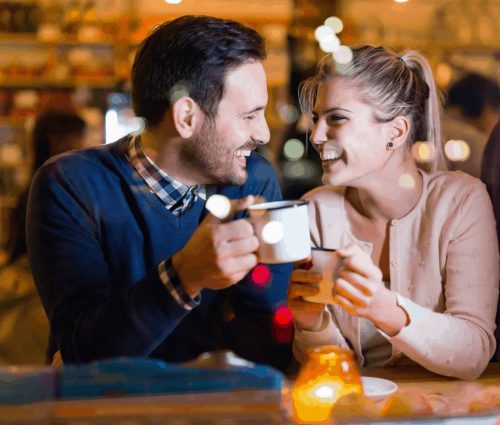 Because we know our members, we rule out the liars, time wasters and downright weirdos, introducing you to worthwhile, solvent, trustworthy people, whose company you'll enjoy and whom you can meet without fear.
Your time matters – we use it well
One problem with online dating is the time suck! You can literally spend hours swiping and get nowhere. That's why we train our matchmakers to recognise a good match and to use their intuition to create dates that lead to love. Leeds dating needn't be a chore. With the help of Select Personal Introductions you can enjoy every step on the way to a great relationship.
Finding your soulmate – with our dating experts
Of course flirting is fun and we're all told we should be "out there" dating and having a great time. But when you're busy, when your job is demanding and your personal commitments don't leave a lot of time for socialising, you don't want to waste time or energy. If you're looking for a real relationship, you just want somebody to help you out. That's why our dating service Leeds and West Yorkshire based, is focused on three things: integrity, enjoyment and expertise.
We're honest and realistic about what we offer, and we get to know our members so we can rely on their integrity and know they are good people to introduce to each other.
Dates should be fun, and while every date can't lead to a lasting personal relationship, every meeting should be rewarding. We bring people together who will enjoy each other's company so that self-esteem gets boosted and friendships are created.
Expertise is our cornerstone – finding a love match is part science and part intuition and our matchmakers have to be good at both. Unlike the randomness of online dating, we focus on creating great matches.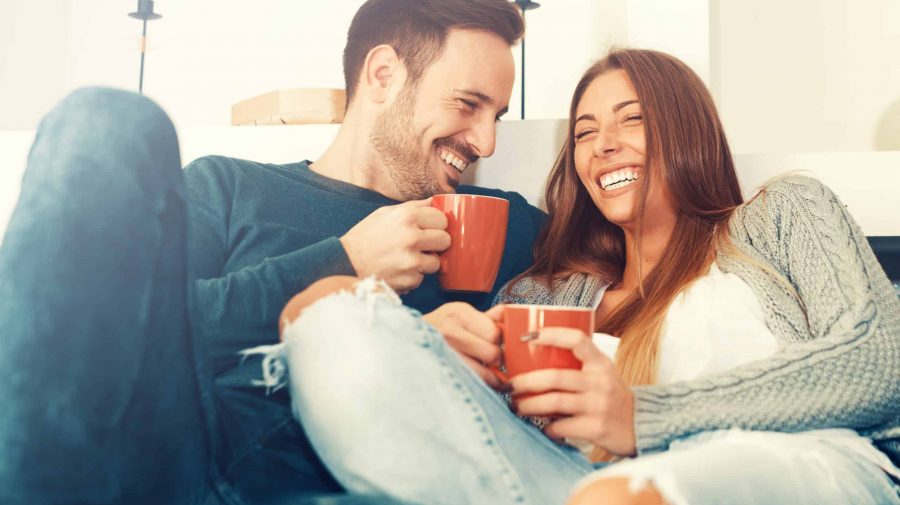 We know all about dating Leeds professionals
We've already written about how difficult it can be to find single professionals when your own life is busy and you've already exhausted your local resources and not found what you were looking for. Select Personal Introductions strives to find the perfect match for you. Not soullessly through an algorithm but painstakingly by hand, through the virtuoso work of our professional dating experts and matchmakers. We know our members, we know you and we know Leeds. That means we're on hand to answer questions, offer advice or just hear how your latest great date went. As the premier dating agency for Leeds professionals we're proud of our track record, and delighted when we succeed in bringing people together.
No matter what your situation, a Leeds dating agency will be able to help you find the right match.

Getting started with dating in Leeds
Any dating agency worth its salt has a strong local focus and at Select Personal Introductions we're very aware of how important it is to understand local cultures, habits and even history. Why? Because it helps us make fantastic matches. It all starts with privacy: whether we consult at our offices in Leeds or over Skype or Zoom, we spend time getting to know you. That moves on to understanding: through our knowledge of you, your needs, desires and circumstances, we can match you with somebody who is likely to find you interesting, fun and rewarding to be with – and you're likely to feel the same about them.
Finally we add personalised support: no soulless computer programmes for us! You'll get to know us, to feel at home with us, and we'll be able to suggest cool restaurants, fab new bars and all kinds of exciting dates that will build a fulfilling social life and maybe lead to lasting love. If you'd like to find out more, get in touch with the team on 0161 872 3900 for a chat with one of our senior relationship advisers today.