Select Personal Introductions
The Northwest of England's leading singles network.
For singles who want real relationships with real people.
Read what our happy matches say...
We love it when we get positive feedback from our clients.
Here at Select Personal Introductions we pride ourselves on our dating success stories! It is quite simply an honour to have played even a small part in helping our wonderful clients find their perfect partner. Nothing says more about our service than the personal experiences our clients have to offer. Here are a few testimonials we'd like to share with you.

Just been on my 5th date and it's time for me to pause my membership because I want to spend more time with Janine, she's a beautiful girl and I'm very happy with Select's choice and expertise.
We've had so much fun over the last few months and are planning on moving in together, which is a big thing for me. I would definitely recommend this dating service to anyone looking for a real relationship. If they can help me they can help you too.
After spending 2 years online trying to date people who had no idea of what a relationship was, I thought I needed to look somewhere else. I came across Select and thank goodness I did.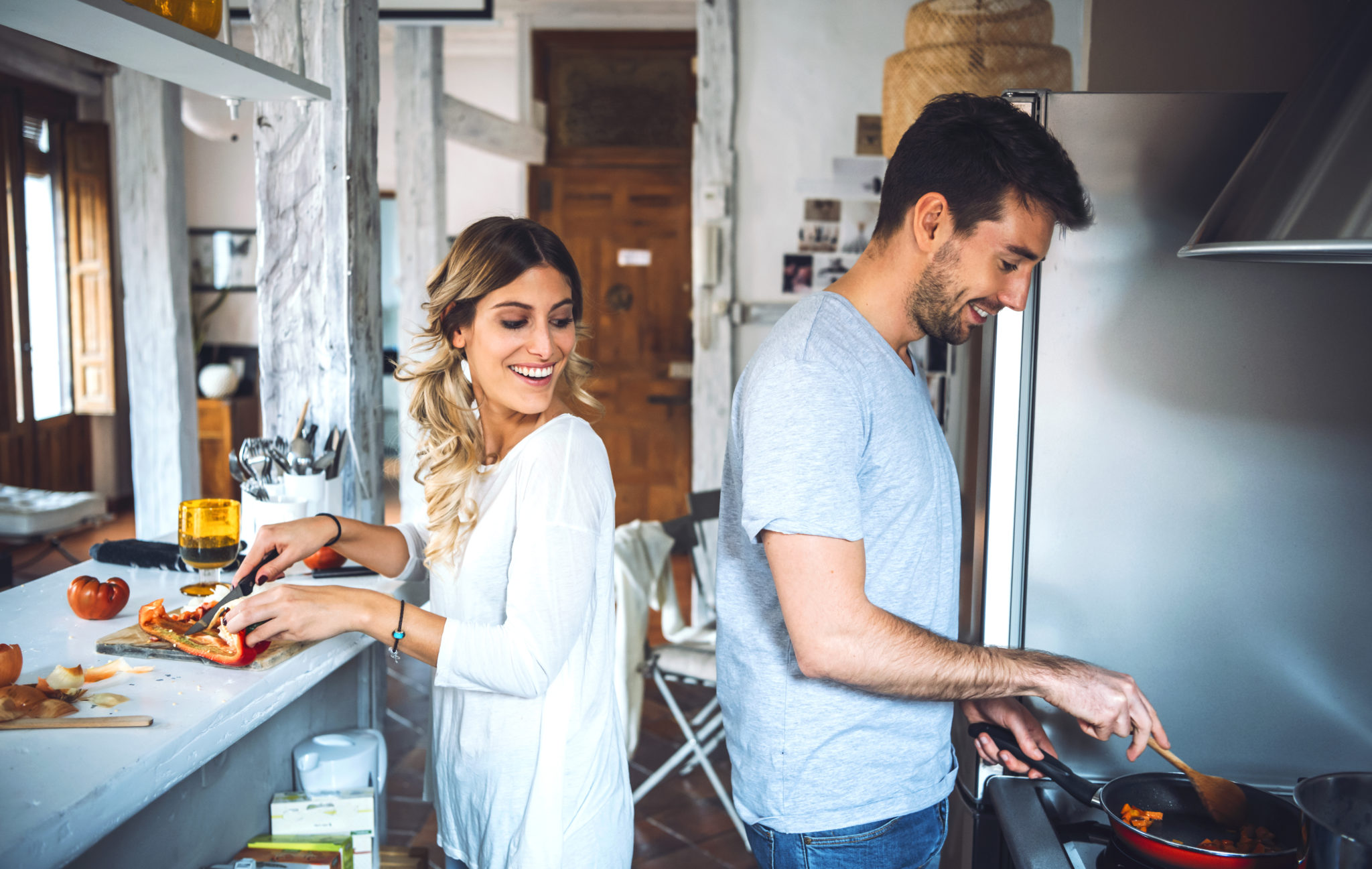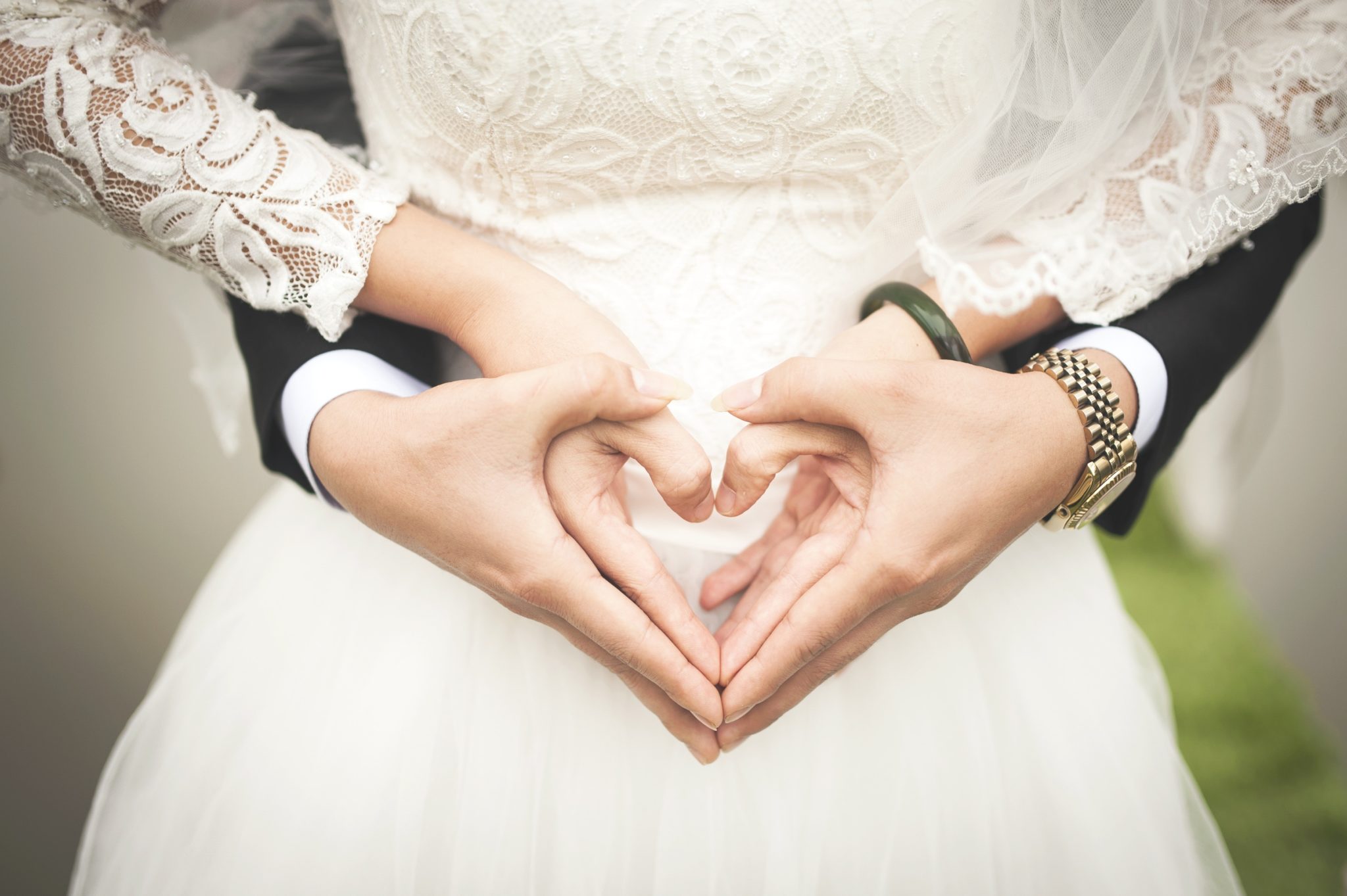 I'm so happy I decided to get in touch with this company. The effort they go to to find a match is phenomenal. I recently had a date with someone and it went so well, we got on like a house on fire! Hoping for a second date, will keep you posted!
Just over two years ago Select introduced Caroline to Billy and Caroline called us today to say that they got engaged three weeks ago and that they were both absolutely delighted. Caroline said, "I just wanted to let you know because you brought us together and we are so happy and thank you very very much!"
All is going amazingly well with Jo, she really is a lovely person and very attractive. I have to say that from the moment we first met I think I was hooked, she has lovely long blonde hair.