Wirral Dating and Introduction agency
For singles who want real relationships with real people.
Have fun dating in Wirral with Select Personal Introductions!
When you first start dating, it can be a lot of fun – exhilarating and thrilling, even! Meeting new people all the time is exciting, of course, but if you're on the lookout for love, endless dates can very quickly become quite exhausting and demoralising… a never-ending cycle of the same conversations with different people, never quite finding the outcome you're hoping for.
If you've started wondering why you're struggling to catch the best fish, part of the problem could very well be where you're casting the net. There's an awful lot to be said for the convenience of using dating apps, that can't be denied, but if you're looking for something genuine, long-lasting and real, you may well find it difficult if you use apps and apps alone.
Why so? Because you're letting an algorithm do the searching for you, based on nothing but a few answers to some surface level questions and then lots of swiping left and right. It's hardly in-depth, is it? So perhaps it's unsurprising that the dates you've been getting aren't as meaningful as you would like.
What about a dating agency instead?
If you're ready to ditch the apps but aren't ready to turn your back on the dating scene, a dating agency like Select Personal Introductions could be the answer to your prayers. 
Luck in love is far more likely to come your way if you sit down with a real-life matchmaking expert and let them get to know you, as it means they'll then be far better placed to find you someone who aligns with your ambitions in life, your values and who wants the same things as you.
It's far less risky, as a result, and you're far less likely to have lots of unsatisfying dates or have your heart broken, because everyone on our books is on the search for a real and lasting relationship… so you no longer have to worry that you'll be taken advantage of by someone looking for a quick fling.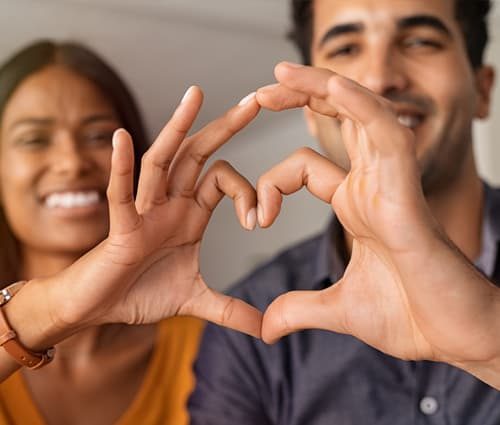 We've been helping people from all over the North West find love and happiness since 1997 and we've enjoyed so much success over the last 20 years or so, with couples getting in touch to let us know about engagements, marriages and lots of new arrivals.
Although we do specialise in dating across the North West and West Yorkshire area, we also offer our clients global headhunting and matchmaking services, so no matter where you're based, you know we've got you covered.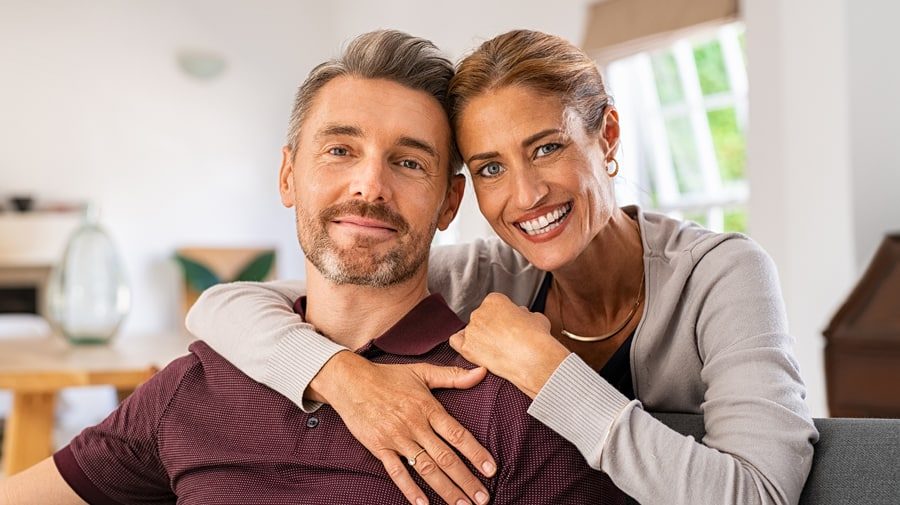 There are some amazing dates to go on in Wirral, so you'll find yourself seriously spoiled for choice. What about checking out Championship Adventure Golf, with 18 holes to try your hand at? Great fun for all – especially the overly competitive couples out there!
Or you could take a stroll around Port Sunlight, a beautiful village founded by William Hesketh Lever in 1888 that was built to provide homes for his Sunlight Soap factory workers.
And then there's Birkenhead Park, which is home to some stunning meadows, beautiful lakes, naturalistic woodland, a Boathouse and the Swiss Bridge. Some say that this park was actually the inspiration for Central Park in New York!

Gone are the days of filling out online forms and profiles! All you have to do is give our team a quick call to roll the dice on love – hopefully for the very last time.
We're always available on the phone as and when you need us and we'll be able to guide you through our personality test, so you can find out more about yourself and start developing long-lasting and genuine relationships today.
Check out some of the testimonials we have on our website to see some of our success stories for yourself. If you'd like to find out more about our services, get in touch with us today on 0151 453 0547. We're looking forward to hearing from you.