Select Personal Introductions
The Northwest of England's leading singles network.
For singles who want real relationships with real people.
How we work - Select Personal Introductions
Not all dating and introduction agencies are created equal and what we pride ourselves on here at Select Personal Introductions is, as our very name suggests, the truly personal touch when it comes to helping our clients find true love… the kind of love that lasts.
You may well have been used to only using dating apps in the past to help you, in which case you're probably wondering how we work and just how our service differs from what you've experienced before.
As the leading dating agency based in the North West and Leeds region (although we cover the rest of the UK too!), we take serious pride in building relationships with our clients, getting to know each and every one of you as individuals through in-person meetings and in-depth conversations – instead of just sending out a questionnaire and letting an algorithm match you with someone.
Once we've built up a picture of what you're like, what you're looking for in a prospective partner, what your life goals are, what personal interests and values you have and so on, one of our highly experienced matchmakers will then start introducing you to other people on our books who they feel complement you to perfection.
We don't just introduce people who are on our books, however – we actually work through many avenues to achieve the best results for our clients, depending on their chosen membership.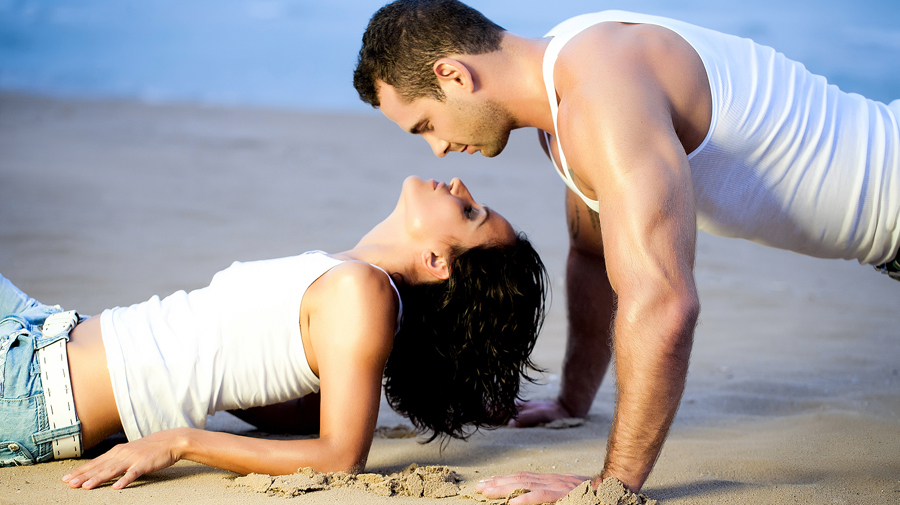 Select Personal Introductions specialises in matching like-minded singles throughout the North West and Leeds, while also providing a high-end exclusive headhunting and matchmaking service for regional, UK and international clients. 
Our matchmakers work with our private extensive database of professional singles, our network of experts, our accredited and approved matchmakers and dating professionals from across the globe, using our scientifically proven relationship profiling program to help introduce clients to their ultimate match. 
Our extensive experience in the dating world (we've been helping people find love since 1997!) has taught us that a personal approach is absolutely fundamental when it comes to making successful matches.
As a company, we're approved through membership of the Association of British Introduction Agencies and make sure that we treat our clients' personal details with the utmost discretion and confidentiality, so you can rest easy in this regard!
We use the latest, most up-to-date methodology and multi-layered identity and security systems in the world of matchmaking, combined with modern relationship psychology and innovative search techniques to help achieve the most successful and rewarding results for all our clients.
We invite each and every one of our new members to have a face to face interview, whether that is at our offices or virtually, to meet with one of our experienced dating consultants. Of course, we know how busy you all are, which is why we run interviews all through the day and evening right through to 8pm weekdays and you can also book during the weekend.
Our matchmakers are accustomed to interviewing face-to-face at one of our regional offices or through virtual meeting platforms – both offering exceptional client care. We also provide ongoing support throughout the dating journey to help ensure that clients get the best experience from every introduction.
So, if you'd like to find out more about what we can do and how we can help you find the great love of your life, someone you can grow old and grey with and experience all that life has to offer together, get in touch with our friendly team today on 0161 872 3900.
Areas Covered:
Cheshire | Chester | Lancashire | Leeds | Liverpool | Manchester | Merseyside | North Wales | South Cumbria | West Yorkshire | Wirral