Liverpool's leading Dating Agency and Matchmaker
For singles who want real relationships with real people
0151 453 0547
Start dating in Liverpool with the help of Select Personal Introductions!
Finding love can certainly be tricky. It's a bit of a minefield out there, isn't it? It's hard to trust people again once you've been hurt or let down and it can be scary to put your heart on the line once more. Sometimes, it just seems easier to wash your hands of the whole affair and just stay single for the rest of your life, doesn't it?
But perhaps part of the problem is that you've only been relying on dating apps to find love. The problem with apps is that you're letting a computer program find the right person for you, based entirely on a few tiny little responses to some questions and a lot of swiping. It's not exactly in-depth, is it? No wonder you're not finding the person of your dreams!
Not your everyday, run of the mill Liverpool dating agency
There is a solution to your dilemma, however – and that's using a dating agency instead. You're far more likely to see success in love if you have an actual person trying to find you a partner than a faceless and impersonal app, and the team here at Select Personal Introductions takes the time to sit down with all our clients to find out exactly what they're looking for in life and in love.
What this means is that you're then more likely to find someone whose life goals align with yours and someone who wants the same things as you. How many times have you been on a date you arranged via an app, only to find that the person you've spent weeks chatting to isn't who you thought they were?
Every single person on our books here at Select Personal Introductions is looking for a real, lasting and genuine relationship, so you can very quickly rule out the chances of coming across a cad who only wants a brief fling or hookup.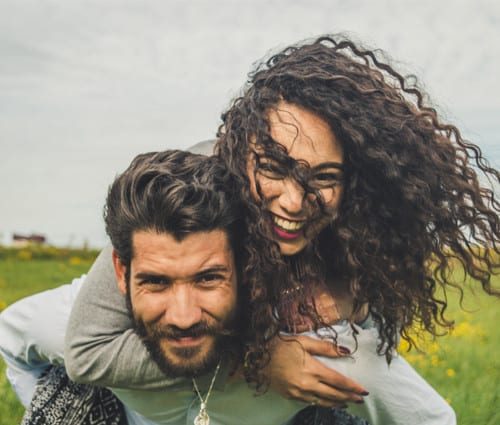 We've been helping people all over the North West find love since 1997, so you know we're at the very top of our game and know what we're doing when it comes to matters of the heart.
We pride ourselves on our superb reputation where personal introductions are concerned and we've seen a huge amount of success over the years, with countless clients coming back to let us know about engagements, marriages and lots of new arrivals!
And you can rest assured that the people you're introduced through us are the very best of the best, all properly identified, checked and interviewed before being included in our portfolio. We need to understand who they are as a person and this can only be achieved through an in-person meeting, after all.
You also don't need to worry that you'll meet someone you like who doesn't live anywhere near you, since we specialise in dating throughout the North West and West Yorkshire area… so long-distance relationships need never be a concern, either.
Not only that but we also provide global headhunting and matchmaking services, so if you're located in other parts of the UK or spend a lot of time overseas and are keen to connect with people in different countries, we can arrange this for you, as well.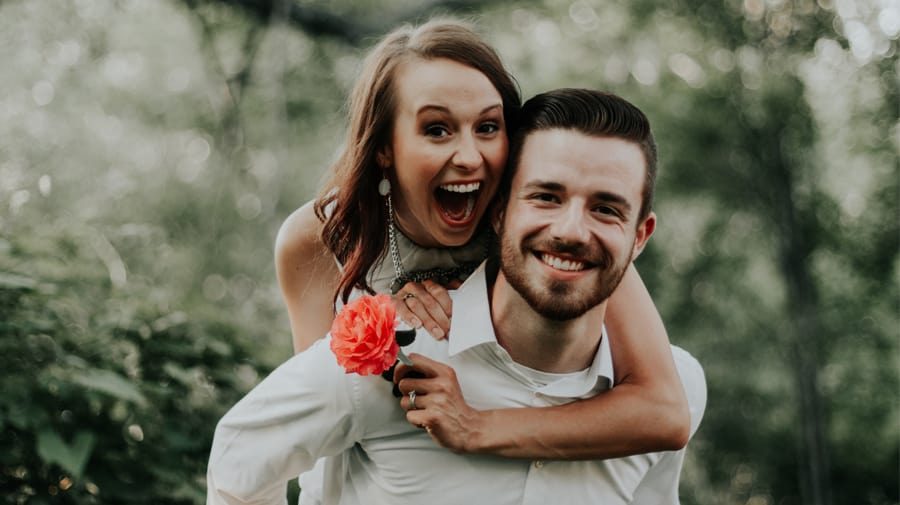 Liverpool's dating hotspots
Liverpool is an amazing place to get to know someone and you have all sorts of wonderful places to go and sights to see. If it's a drink you want, make your way to Ropewalks, where you'll find lots of bars and live music venues.
For food, Castle Street is the place to be and, no matter what kind of cuisine you're looking for, you're sure to find it here. The Georgian Quarter, meanwhile, is a lovely spot for a coffee date, while the Walker Art Gallery should tick all your boxes if you want to do something cultural.
Those of you looking for a more active date, there's Antony Gormley's Another Place on Crosby Beach, the Williamson's Tunnels (a series of underground passages that really would make for an alternative day out) or even The Climbing Hangar, a bouldering centre that caters for all abilities. You certainly won't be bored in Liverpool!

Instead of filling out all those online forms and profiles, you can just give us a quick call to get the proverbial ball rolling! Our team is always available on the phone whenever you need us to be and we can guide you through our personality test so you can learn more about yourself and how to go about developing relationships that really go the distance.
Have a read of some of the testimonials you can find on our website to see just how many success stories we've had over the years and what a difference we've made to so many lives. If you'd like to find out more, get in touch with the team on 0151 453 0547 for a chat with one of our senior relationship advisers today.