Personal Introduction Agency
For successful singles who want
real relationships with real people
Welcome to Select Personal Introductions Agency - Your Premier Choice for Personal Dating
In a world where online dating has taken centre stage, the art of a personal introduction agency has remained a timeless concept. Select Personal Introductions, a pioneer in the realm of matchmaking agencies, brings back the elegance and authenticity of offline connections. We understand that not everyone resonates with the digital dating frenzy, and that's where we step in.
Embrace Personal Connections, Offline
Are you a single professional or a dedicated business person seeking meaningful companionship outside the realm of virtual interactions? Our esteemed multi-award-winning agency, Select Personal Introductions, is here to cater to your preferences. Our approach is rooted in the personal touch, free from the algorithms of online platforms. Our experienced dating consultants and certified matchmakers are committed to crafting genuine connections far from the public eye.
Experience the Difference
Established in 1997, Select Personal Introductions holds an unmatched legacy in the field of personal introductions. Our commitment to exceptional customer service is backed by a wealth of positive testimonials from satisfied clients. With us, your individuality is not just acknowledged but celebrated. Through a comprehensive personality questionnaire, we delve deep into your aspirations, values, and perspectives, ensuring compatibility with our diverse member base.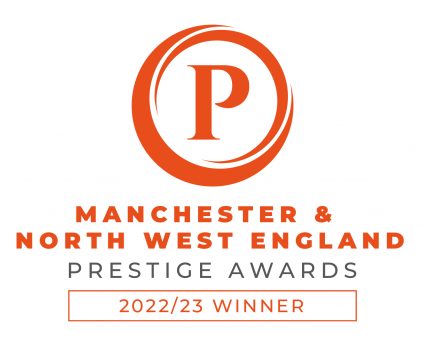 Navigating the Demands of a Dynamic Professional Life
We comprehend the intricacies of a dynamic professional life, coupled with the isolation often associated with remote work settings. Amidst the rapid rhythm of the corporate sphere, carving out moments to connect with fellow like-minded singles can prove to be a formidable task. As a testament to our commitment, Select Personal Introductions proudly stands as an elite introduction agency in the North of England, tailored exclusively to meet the needs of professionals. Our mission is to seamlessly facilitate genuine connections offline.
Success Stories Define Us
Our track record speaks volumes. Select Personal Introductions has played a pivotal role in betrothals, weddings, and even births, all thanks to our unique approach to matchmaking. As the premier personal introduction agency in the North of England, we are ABIA-regulated (Association of British Introduction Agencies) and are dedicated to upholding your privacy.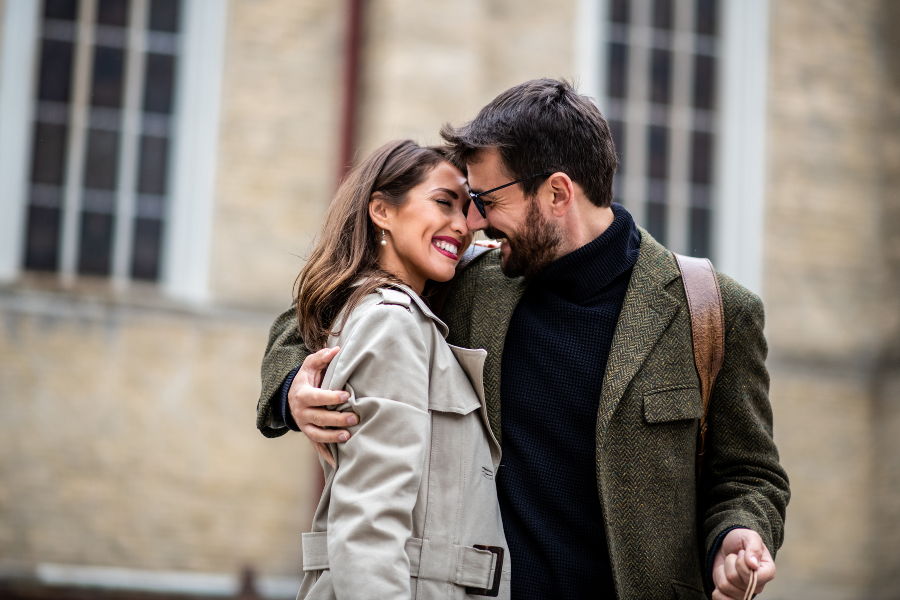 Your Safety Matters
Security is paramount. Upon registration, every member undergoes a thorough identity check, ensuring a community of genuine individuals who align with your aspirations.
Your Journey Starts Here
Select Personal Introductions is committed to the significance of human interaction. We pride ourselves in curating matches based on your unique personality and preferences. Experience dating on a personal level. Ready to embark on a journey of meaningful connections? Contact us at 0161 872 3900 for an obligation-free conversation about your partner preferences. Our tailored membership includes unlimited personal introductions, exciting events, and exclusive dating opportunities, enhancing your chance to meet someone special.

Local & International Connections for Meaningful Relationships
Find meaningful relationships locally and internationally. At Select Personal Introductions, we specialise in connecting professional singles in the North of England and beyond.
Our tailored approach uncovers hidden compatibility gems for local connections, while our exclusive matchmaking services extend globally for those seeking lasting love across borders. Discover meaningful relationships with Select Personal Introductions.