3 Big Reasons Why A Professional Introduction Agency Is An Ideal Choice For Singles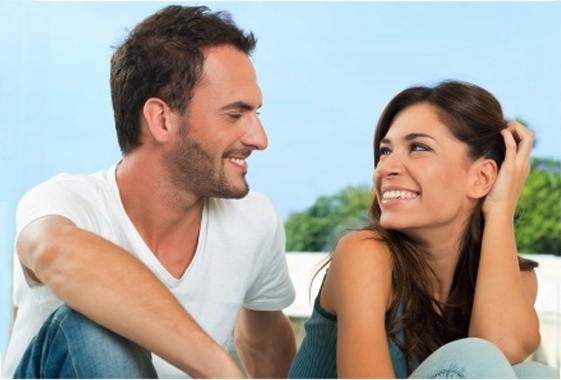 How many people do you know are wasting their life away using random online dating websites? Perhaps they're happy to mess around dating people they don't actually click with, but if you want true love you should use a professional introduction agency instead. You'll understand why once we've looked at the 3 biggest reasons they always reign supreme.
1 – They Know Exactly Who You're Looking For
How many times have you fell for the wrong person so far? If you're really unlucky you always go for the wrong person and that is because nobody truly knows who they want. They might think they do, but hindsight tells us otherwise. Introduction agencies have professional consultants and matchmakers who have mastered the art of finding perfect matches.
2 – Everyone Is A Lot More Serious
When someone tells you they are looking for a loving relationship you don't know if they're telling the truth. Some people will tell you anything they think you want to hear so they can get a date. Dating sites are full of people wasting time, but go down the introduction agency route and you know everyone is a lot more serious straight away.
3 – In-Depth Research Is Carried Out
Sign up to a dating site online and you will have to answer a number of different questions. These questions are shallow yet they're supposed to help you find true love. If only it were that easy, we would all find our perfect match within days. A lot more in-depth research is carried out when you sign up with an agency and it will help narrow down the search.
Using a professional introduction agency might seem a little intimidating at first because it's not as anonymous as signing up for a handful of online dating accounts. Try to remember that isn't actually a bad thing and there is a much greater chance of you finding the perfect person you can spend the rest of your life with.