Affiliate Partner of Select Personal Introductions
Revolutionise Your Love Life with Cutting-Edge Relationship Science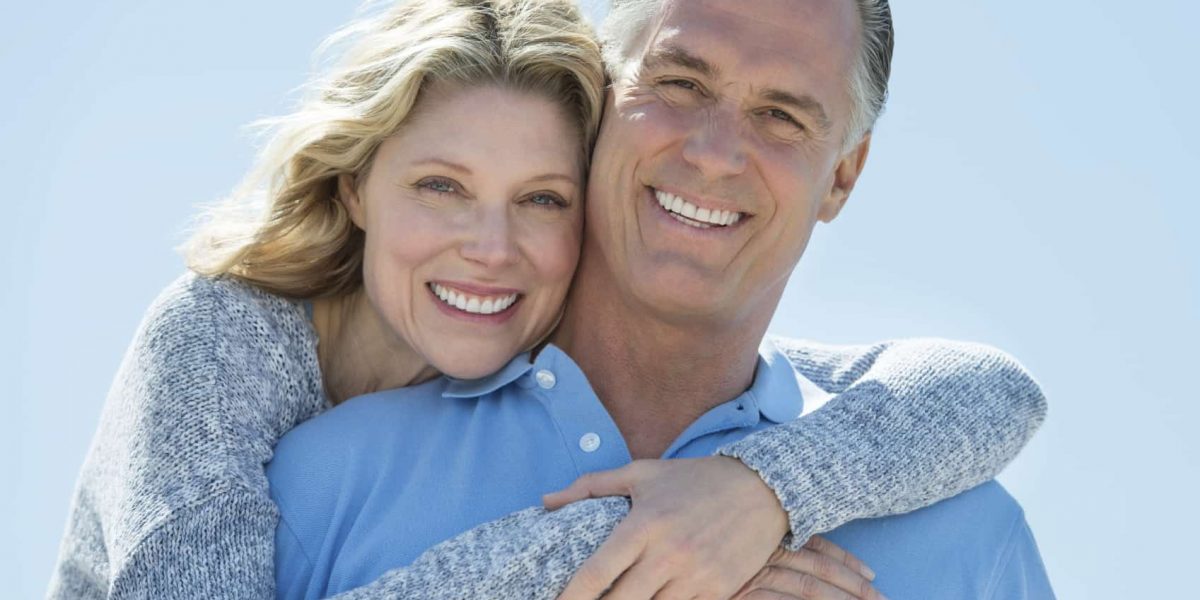 Attract and Keep the Right Partner
Empower your dating journey linking in with this dating academy  – Our comprehensive support and expertise for women over 50, helping you create lasting connections and enjoyable dates.
Are you a single woman and you're ready for a great new relationship?
Are you prepared to put in some time and effort to make this happen?
Do you appreciate the need to be proactive in looking for your man rather than expecting the "universe" to deliver him?
Are you ready to open your mind to new ideas about how to find the right man for you?
Would you like to learn how to identify, attract, desire, and find a man who has what it takes to co-create a wonderful, secure, lasting relationship with you?
What Does the Academy Offer?
In the Academy you'll join a community where you'll have ongoing help and advice from Dr. Mairi Macleod Ph.D, Select Personal Introductions' resident Behavioural Scientist, and you'll enjoy support, encouragement, accountability and friendship with the other women who have, or are going through the program. You will not be on your own with this!
You'll have monthly group calls with other graduates, you'll have advice sessions, discussions about the issues that are coming up for members, and there will be breakout rooms – one for meeting new people and the other for catching up with your original group.
There will be additional live sessions available such as "Online Dating Workshops", "Member Spotlights" and live sessions on various dating topics.