Falling in love and finding that one person to spend the rest of your life with, someone whose very soul speaks to your own, can often feel like you're searching for the Holy Grail, can't it? 
It's certainly a bit of a minefield out there and it can be very difficult indeed to find what you're looking for, especially at the moment, given the last year of our lives… dating has been really rather tricky for us all during the pandemic and many people put their love lives on hold as a result.
But now that the world is starting to open up once again, our thoughts can once more turn to finding love and living our happily ever afters. Hurrah!
However, even without a pandemic in the way, this can be quite tricky and dating can really take its toll, so it's important to make sure that you're prioritising yourself and doing what's right for you, so you don't find yourself wasting your time on someone undeserving or who doesn't want the same things as you. 
But how on earth do you go about finding love and protecting yourself at the same time?
Honesty
Well, first of all, take the time to sit down and be brutally honest with yourself about what it is you're looking for. How can you expect to find someone with the same outlook if you're not quite sure what you want yourself? 
This strategy will really help you sort the wheat from the chaff – so make sure you tell people from the outset what you want. It may deter a few daters here and there, but you're not losing out on anything… you're simply saving yourself some time and a lot of potential heartache when you discover that the person you're seeing is only after something casual while you're looking for a committed relationship.
Location
Where you look for your dates can also have a big impact on how successful you are when it comes to finding love. Dating apps may be quick and convenient, but they can be quite a cutthroat environment and it's very easy for people to just disappear without a word, even when you think you're getting on famously. 
This can leave you feeling disposable, hurt and even more lonely than before… but there is a solution to this particular problem and that's using an executive dating agency as an alternative. 
Instead of a computer algorithm deciding who you may or may not be compatible with, a real-life person does it instead, looking at you as a human being and finding someone whose interests, passions and life goals match up with yours… so you're far more likely to find someone with whom to build a lasting relationship and far less likely to be repeatedly disappointed when your dates don't work out for whatever reason.
Prioritise
You also need to make sure that you're looking after your own mental and emotional wellbeing while on the dating scene and this really should be your top priority. 
It can be very tempting to dwell on whether or not your date likes you, is finding you interesting and wants to see you again but it's actually far more important to check in with your own feelings and make sure that they're ticking all the boxes for you. 
Try not to get too caught up in the excitement of that first flush of love… stay grounded and give yourself the space you need to make sure it's really right for you. 
Communication
To help give you a bit of insight and some outside perspective, make sure you talk to your friends and family about people that you're seeing.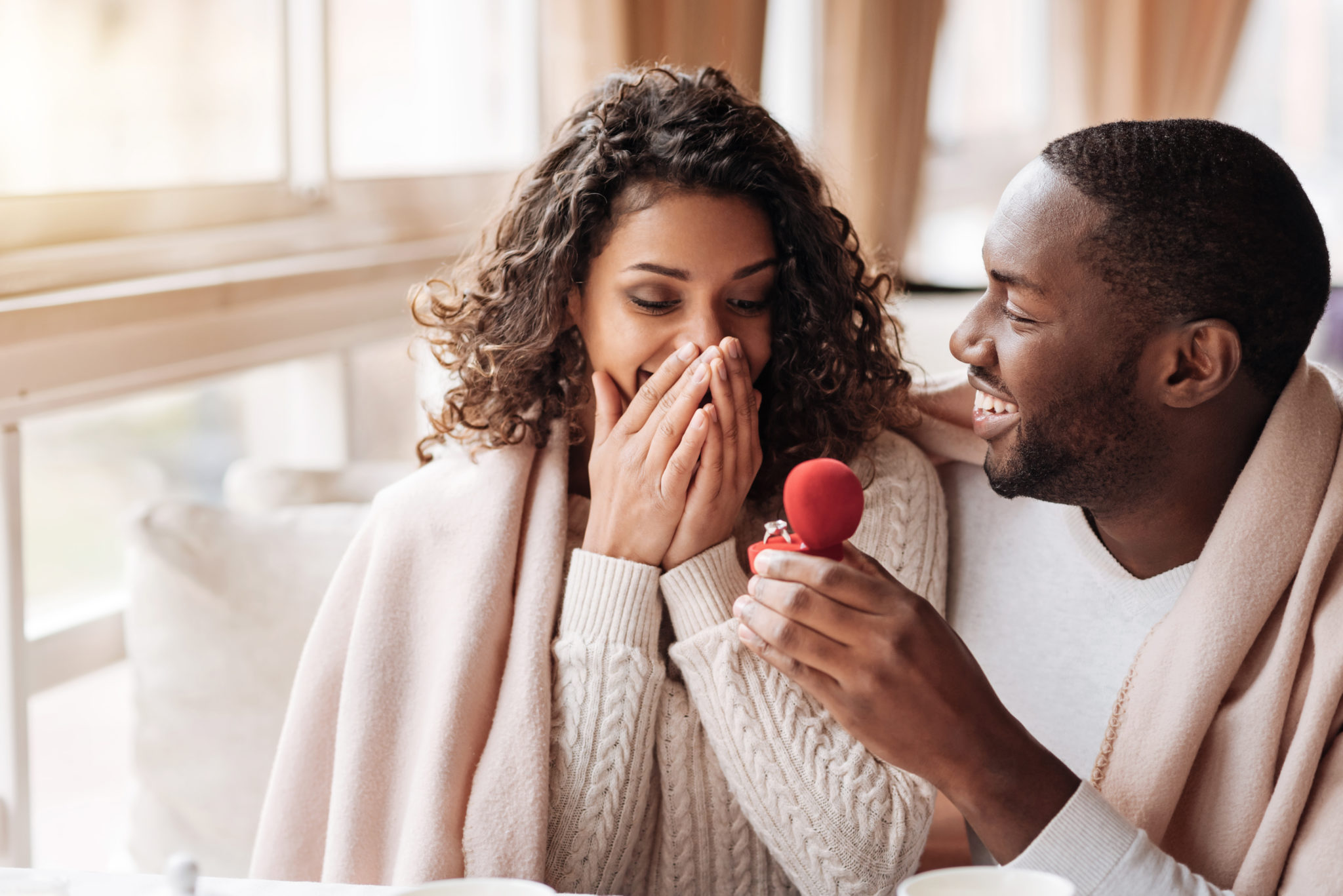 They may well have a few words of wisdom for you and help you see that perhaps the person you're dating isn't quite right for you, for whatever reason. Or, conversely, they may point out that you're looking at someone in the wrong light and they are, in fact, a really good match for you.
It can also be very helpful to chat about bad dating experiences. Bottling your emotions up inside can be dangerous, but talking it out can help free you from any pain you may be feeling and leave you more emotionally resilient for the next time around.
Care
Practising self-care is another wonderful way to build your emotions up and keep you strong, ready to tackle anything and everything the dating game has to throw at you. Make sure you follow a healthy routine, eating properly, enjoying regular exercise and getting enough sleep. 
You'll find that if you're entering the dating scene with a positive and energetic mindset, you'll likely meet with even more success and will be able to handle any failures far better than you might do otherwise. 
Do you have any tips to help fellow daters find love? Get in touch to share your stories.