Ah, February 14th! The one day of the year that is loved and hated in equal measure, welcomed with open arms by happy couples everywhere but equally maligned by those who don't have that special someone in their life with whom to share it.
But the inevitable arrival of Valentine's Day is just a few short weeks away, so now's the time to start thinking about how you and your other half want to spend it – even if that means ignoring it completely!
Of course, we don't believe that you should show each other how much you care on one day and one day alone… there are 365 chances each and every year to let your loved ones know you value and appreciate them, but it's still quite lovely to do something extra-special on February 14th – so here are some unique and alternative ideas that could help you decide what to do this year. Feel the love!
Visiting your favourite places
Sharing something you love with that someone special will always be an incredible way to spend a few hours, so this Valentine's Day why don't you each come up with a couple of places that you absolutely love and then take a day trip to visit each one.
This is a wonderful way for you and your partner to get to know each other on a deeper level, especially if you've only been together for a short while… and since they're all your favourite places, you know you're guaranteed to have an amazing day out together!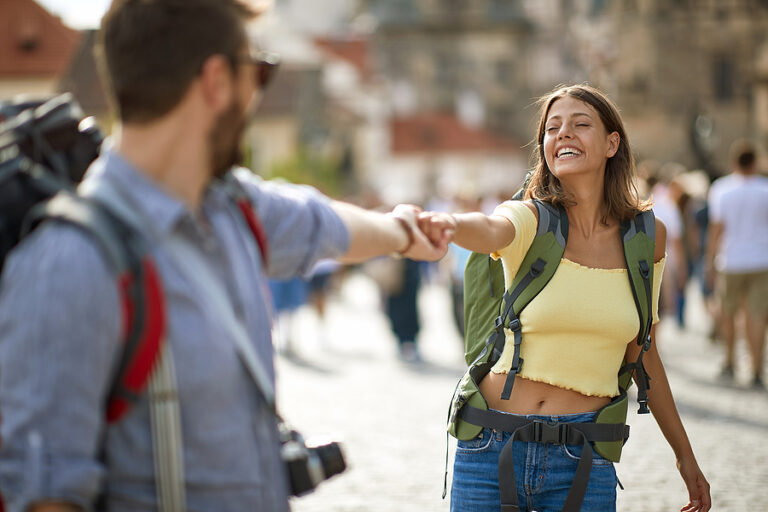 Go geocaching
If you're looking for something active that gets you out and about, geocaching could be a particularly adventurous way to achieve this. All you need is a geocaching app or a GPS device so you can navigate your way to hidden containers called geocaches, of which there are millions to be discovered all over the world!
Once you find your geocache, open it and sign the logbook to let everyone know you've been there. You may even be lucky enough to find some little treats and swag left behind by previous geocache hunters!
Have a duvet day
There's a lot to be said for snuggling up and staying where it's warm and cosy on Valentine's Day. Who knows? The weather may well be horrendous! 
If it is, what about planning a duvet day for the two of you, where you spend all day (or as much of it as you can) tucked up under the covers… breakfast in bed, watching your favourite series, lots of kisses and cuddles. It sounds like perfection to us!
Make Spotify playlists
Looking for a way to show you love your partner and spend some quality time together? Why don't you make each other playlists of your favourite songs or tracks that remind you of your time together? Stick the playlists on for a night in cooking and having a few drinks… a wonderful way to spend some quality time together.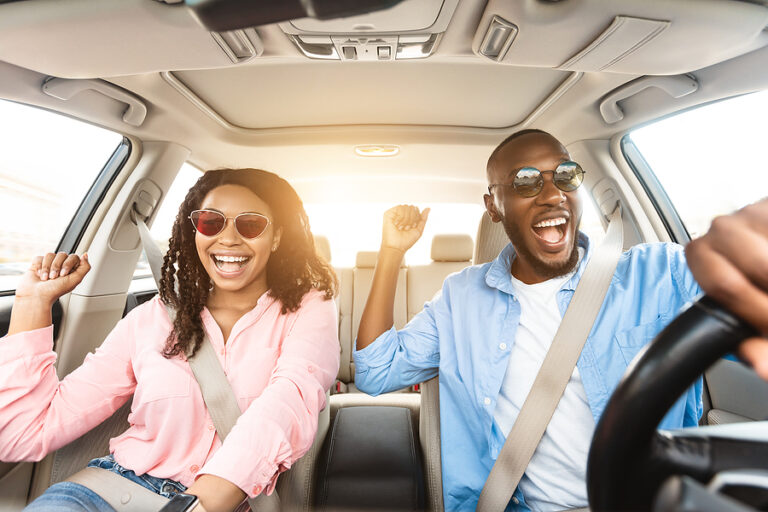 Make a time capsule
Making a couple's time capsule is an excellent way to spend Valentine's Day, we think. You can put all sorts of keepsakes away in it, or even write some letters to your future selves – primed to be read next year on February 14th. This could be the beginning of a lovely tradition that you look forward to every year.
Recreate your first date
There's nothing more fun than a trip down memory lane and recreating your first date could be a brilliant way of reminding each other about your journey together as a couple, seeing how far you've come.
Try to be as accurate as you can with the details, right down to what you were wearing, what you ate and drank, where you went… you're sure to have an amazing day!
And if you're single…
Celebrate February 14th regardless! Just because you don't have a partner at the moment doesn't mean you can't show yourself some love.
Really focus on self-care this Valentine's Day in whatever guise that takes for you, whether it's hitting the gym, cooking yourself your favourite food, having a long hot shower and using all your favourite products, getting into bed early with your favourite book… or all of the above!
You could even make this a monthly routine on the 14th of every month, where you really go all out showing yourself just how much you care.
Considering using a singles professional dating service to help you find love in 2022? Get in touch with Select Personal Introductions today to see what we can do.