Although the last few weeks or so have been rather tempestuous to say the least, with incredibly intense rainfall and gale-force winds battering much of the country and keeping us all bunkered down inside the house, rest assured that spring most certainly is on the way… so we can all start looking forward to getting out and about in the real world once again!
For those on the hunt for love, this is a wonderful time of year and there are all sorts of exciting date ideas to consider that will make the most of the return of better weather.
Spring is all about new beginnings, after all, so what better time than right now to try and find the next big love of your life? Here are some of our favourite spring-inspired dates to keep you all entertained.
Do some gardening
Now's the time to think about getting out into the garden and planting your seeds for beautifully flourishing flowers and veggies in a few weeks' time. We love the symbolic nature of this particular activity for daters, as well – growing something together will certainly help your relationship blossom at the same time!
Go wild swimming
As the weather heats up a little, you're sure to want to start exploring the local countryside and wild swimming is a really fun activity for couples. Yes, it might still be a little chilly in the water, but just look at this as a great opportunity to cuddle up and keep each other warm.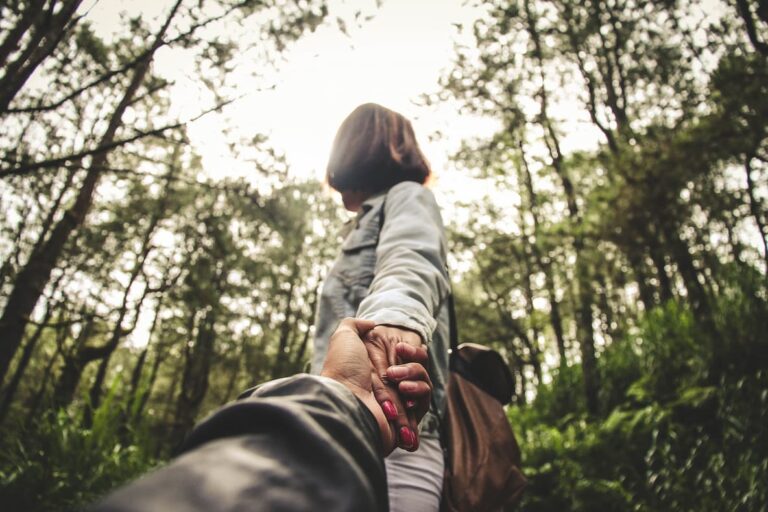 Do something for Earth Day
The theme for Earth Day this year is Invest In Our Planet and for the eco-warriors out there, what better way to get to know each other than by doing some good for Mother Earth? 
Planting some trees is a great way to fight climate change and help the planet, and it's a lot of fun into the bargain, so why not see if there's an initiative in your local area you could join in with this April?
Go bird watching
If you're both morning people, getting up early and watching the sunrise would be incredibly romantic, and who knows what beautiful birds you might see at the same time? Don't forget the binoculars so you can really see them in all their glory.
Go Easter egg hunting
They say that chocolate is an aphrodisiac so if you are looking for love this year, what better way to maximise your chances of success than with an Easter egg hunt? If you're competitive, make a race out of it and come up with a forfeit for whoever finds the fewest eggs!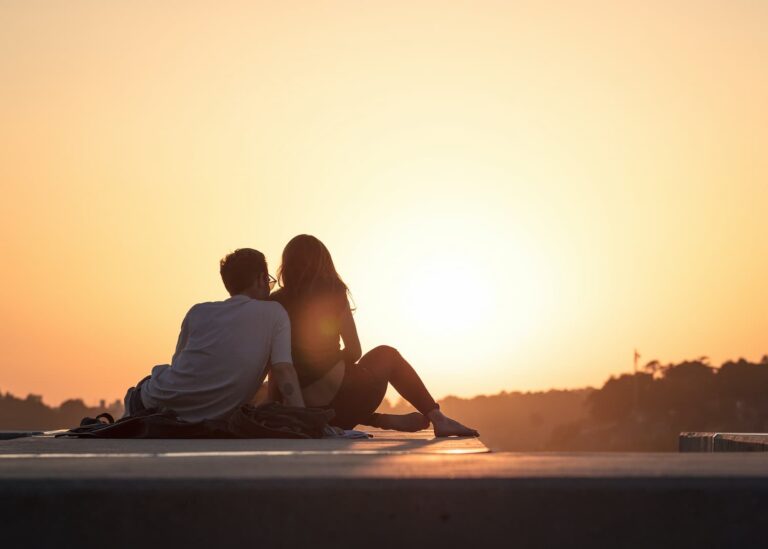 Visit a farmer's market
This is a wonderful time of year for foodies and visiting a local farmer's market will always be a fun date. You'll have a great time finding all sorts of delicious fresh ingredients that you can then take home to continue the date with an amazing cook off at the end of the day.
Go stargazing
A night out under the stars is always romantic and it's the perfect opportunity to cuddle up underneath a blanket to keep each other warm. Pack up a little midnight feast picnic to really up the ante!
Go lambing
What better sign that spring is finally here than happy little lambs gambolling about in the fields? Lambing experiences are something truly special and you can really get involved, helping with bedding down, moving the sheep around and bottle-feeding the lambs when they make an appearance.
We hope you like some – or all! – of these fun springtime date ideas and we hope they help you find what you're looking for when it comes to love this year. We'd love to hear how your dates are going, so get in touch to let us know.
And, of course, if you're still on the lookout for that special someone but feel like you need a bit of help, the team here at dating introductions agency Select Personal Introductions are always on hand to offer advice and guidance on matters of the heart.