Welcome to Select Personal Introductions blog
An approved dating agency that has been helping single people for over 20 years, we are constantly driven to bring about the latest dating advice, tips, and all things relevant to finding love and holding onto your relationship once you've found it. We sincerely hope that our blogs are worth your valuable time and that you learn something new.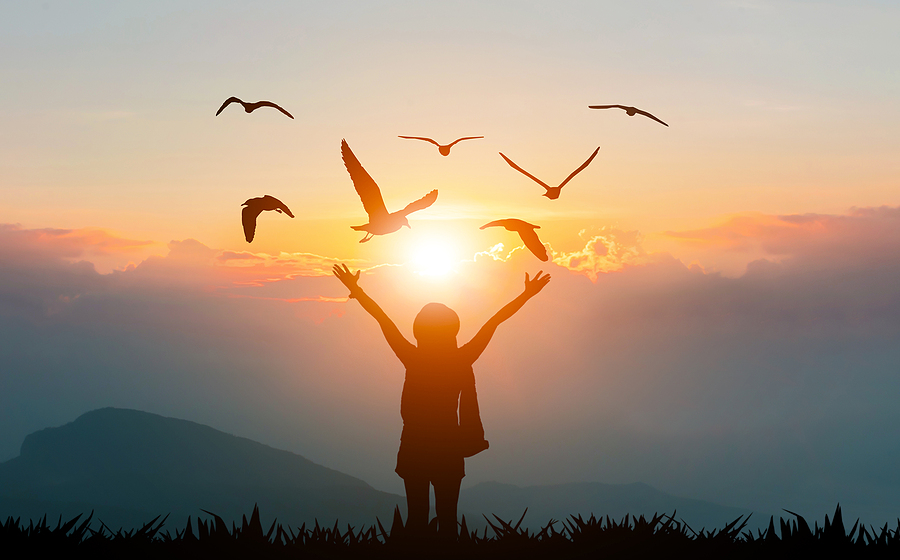 We are all used to the concept of self-care, but what about when you are in a relationship? In the first few exciting months as you draw close to another person, it can all be about 'we' and 'us', but it is actually healthy to step back and focus on yourself too. Here is a little insight into the importance of self-care in relationships.
Read More »