The dating world is a very unique one, with its own language and etiquette – and it can be very hard to navigate if you're new to playing the game, with all sorts of phrases and terms floating around that can be quite confusing if you're unfamiliar with them.
But fear not! The team here at Select Personal Introductions are here to help! We thought we'd compile a comprehensive guide of all the dating terms you need to know about in your quest for love. Have we missed any out? Drop us a line to let us know!
Swiping
Swipe right for yes, swipe left for no! That's all there is to that one, an important distinction to make if you're using dating apps to find the one. 
Of course, there's no need to swipe if you're on the books here at Select Personal Introductions, as we do all the hard work for you – and you don't need to fall back on an unreliable computer algorithm to help you find a potential partner, thus maximising your chances of success.
Benching
This term refers to keeping a potential match alive and kicking by texting occasionally and liking posts on social media sites, but never actually making a date to meet up in person. 
This can be very confusing and a little hurtful, so if you think it's happening to you, it might be best to just cut that fish loose. You know what they say about fish and shopping trolleys – there's plenty more of them in the sea!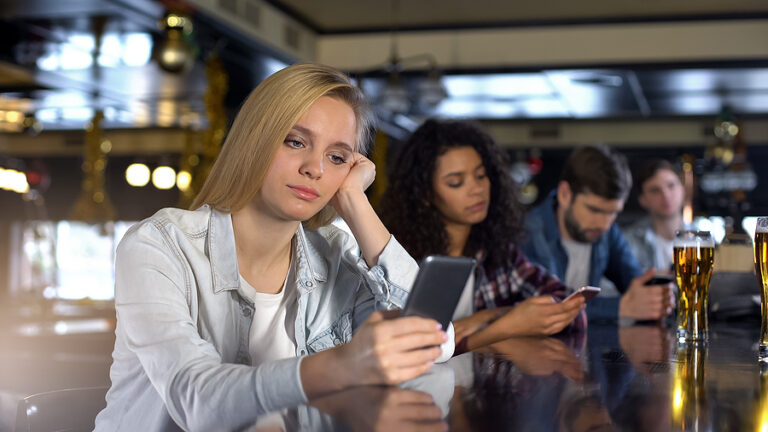 Ghosting
Another hurtful way to date – and, sadly, it's very common. This involves avoiding text messages and phone calls instead of being brave enough to call things off with someone. It's the coward's way out and can be very upsetting for the other person, especially if things have been going on for a while.
Haunting
This is a relatively new dating term, where someone you used to date starts liking various posts on social media or looking at your stories, but without engaging with you in any kind of meaningful way. It can be a little creepy, especially if you don't understand why they're doing it, so if it's bothering you, make sure you unfollow them and block them so they can't do it.
Catfishing
You may already be familiar with this particular one, thanks to the hit TV series Catfish. This happens when someone devises a new online identity to start a relationship with another person, hiding who they really are… sometimes for years! Yet another pitfall of online dating and something that's easily avoided if you use a professional dating agency like us.
Kittenfishing
This is a slightly milder version of catfishing, where certain personality traits or achievements are exaggerated, or out-of-date photos are used to capture someone's attention. Everyone lies on their CV, after all, don't they?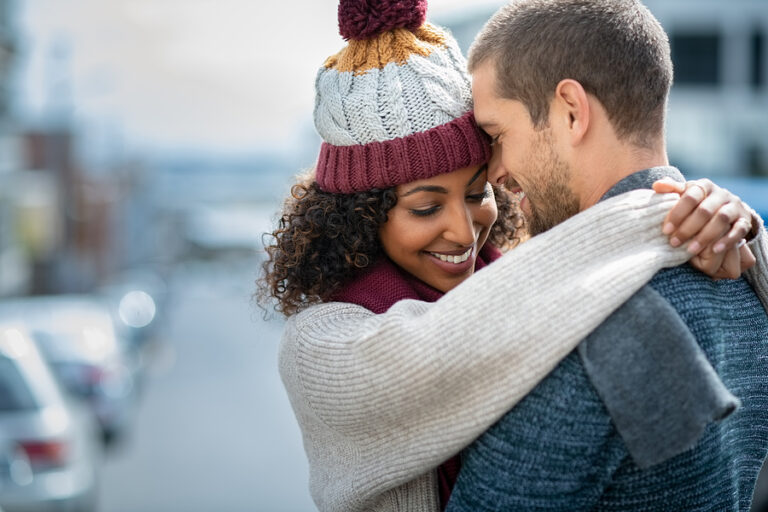 Cushioning
Another slightly duplicitous way to date… this term refers to continuing to text other potential love interests while you're dating somebody else, just in case the relationship you're pursuing doesn't come to anything or the other person loses interest.
This is something of a self-fulfilling prophecy – if you're continuing to text others, you'll be unable to give the person you're already dating your full attention and holding back is likely to bring about the end of the relationship in any case.
Situationship
This is an interesting one! It means you're in a pseudo-relationship, where you text all the time, have an emotional connection and have sex regularly… but no commitments are made to each other.
This is fine in the short term, but in the long run it's likely to be unfulfilling and, at some point, a conversation will need to be had so that you can decide whether to stay and commit or move on to the next.
We hope this helps you navigate the weird and wonderful world of dating – but if you need any extra advice or guidance, the Select Personal Introductions team is always at the end of the phone. Give us a call today if you're struggling to find that special someone!