We're blessed with some absolutely beautiful countryside and some stunning parts of the world here in the UK, just ripe for exploration… and absolutely perfect for going on interesting and adventurous dates with someone special.
For those of you dating in Lancashire at the moment and wondering what to do the next time you meet up, what about heading off into the Ribble Valley now that the weather's starting to improve?
We've all been hidden away hibernating over the winter, but now it's spring we've certainly got some pep in our step and all this lovely sunshine has really got us eager to get outside and enjoy a serious blast of fresh air.
Where Lancashire is concerned, there are all sorts of amazing places to go and explore, but we'd recommend putting the Ribble Valley right at the top of your list, as there are all sorts of different date ideas you could come up with that will keep you well entertained, right up until the end of the year! 
Here are just a few of our very favourite days out that could well help you find lasting love this year. Which of these will you do first?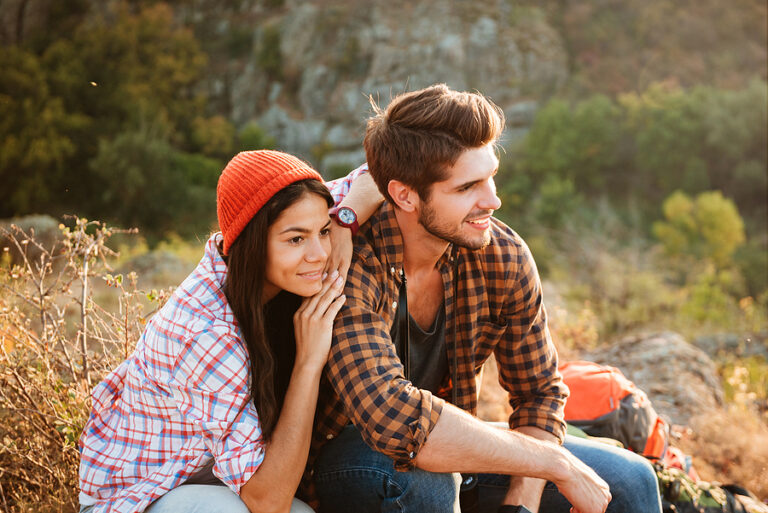 This is a great little day out to choose if you and your other half have bonded over your love of fine literature! Tolkien is famous the world over for his interest in nature and the countryside you'll see on this 5.5 mile trail will certainly keep you spellbound.
The writer spent a lot of time at Stonyhurst College in Clitheroe, writing The Lord of the Rings during World War II and lots of connections have been made by many over the years between the region and the descriptions in his work.
The trail starts and finishes at the Shireburn Arms in Hurst Green, a 17th-century inn that is now a dog-friendly gastropub that's well worth a visit.
If you and your other half love nothing more than spending time with animals, then Bowland Wild Boar Park is a must-see for you. 
The Forest of Bowland itself is an Area of Outstanding Natural Beauty and you'll have a wonderful time exploring the 62 acres of the park (there are even tractor rides you can go on!), as well as hanging out with the boars and visiting the petting zoo to say hi to the smaller residents.
For next-level romance, why not book a camping pod so you can stay overnight and have even more time to explore the Forest of Bowland.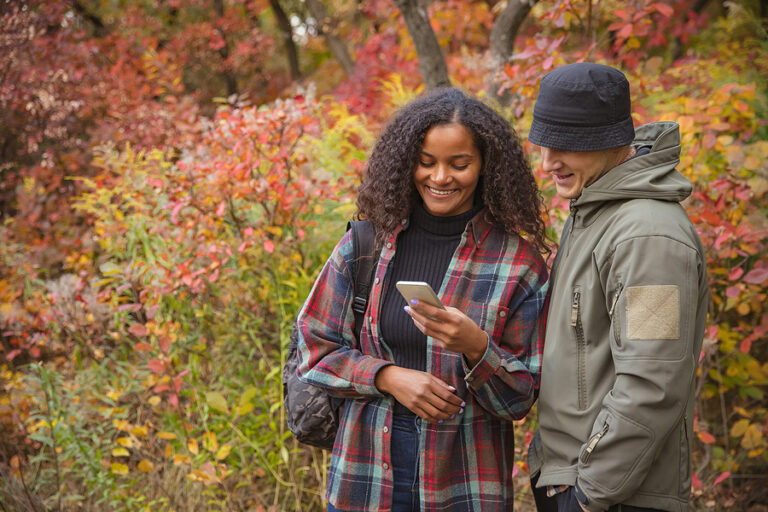 Spring is one of the very best times of year to visit the Martin Mere Wetland Centre, with signs of new life popping up everywhere. From April, you can head out on one of the water trails, either grabbing a paddle and doing some canoeing or going on a guided boat tour.
There's some incredible wildlife to be seen here, everything from otters to flamingos, mandarins, geese, swans, ducks and a whole lot more. You'll have a great time listening out for and spotting an incredible array of faces from the animal kingdom!
Feeling on the energetic side? What about making your way up to the very top of Pendle Hill, which rises up over an ancient hunting ground where wolves and wild boar were once found. From the top, you'll get an incredible view of lots of charming hamlets and farms, and you're sure to be left spellbound by the mystery and intrigue of this part of the Ribble Valley.
Speaking of spells, you may, of course, have already heard of Pendle. The region is now well associated with the notorious witch trials that took place in 1612 – and which saw ten people hanged for witchcraft on the Lancaster moors.
Around Pendle, you'll find the Pendle Witches Walking Trail, the Pendle Witches Road Trail, a sculpture trail and a longer trial to Lancaster… a fantastic option for a day out with a difference.
Do you feel as though you need a helping hand in the love department at the moment? Get in touch with the team here at Select Personal Introductions to see how we can help.