With a brand-new year on the horizon, there's no better time than right now to start thinking about what kind of resolutions you want to make for the coming 12 months… and where matters of the heart are concerned, you might want to start doing a bit of research into hard-ball dating, a concept that looks set to make some serious waves in 2022 and beyond.
We all know that finding love can be pretty tricky and dating in the 21st century seems to make it even harder, with dating apps and all that swiping making it very easy to just bounce from one person to the next, without making any real or meaningful connections at all. 
And, of course, that's absolutely fine if that's what you want and if you're open, upfront and honest with those you're going on dates with, but if you're looking for something real, genuine and long-lasting, it can make dating an incredibly frustrating, upsetting and anxiety-inducing affair.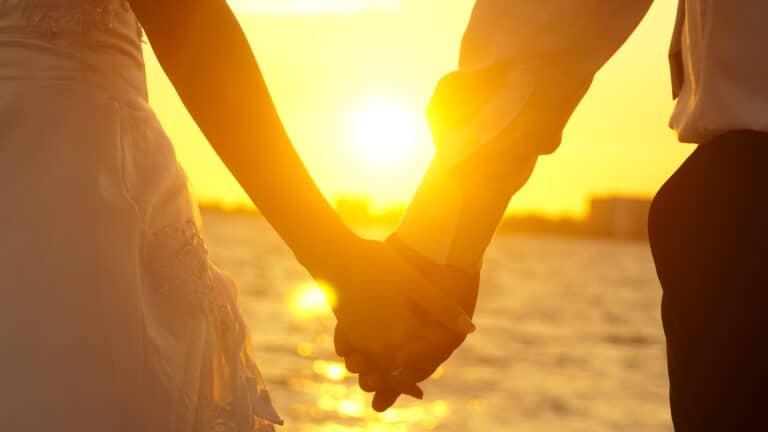 It's no wonder that so many of you are considering giving it all up and just embracing singledom for the rest of your life!
But this is where hard-ball dating could prove to be a very real life and love-saver for you, the idea of being open and honest with potential partners about what it is you're looking for and what you actually want from the dates you're going on – right from the outset!
This is a surefire way of sorting the wheat from the chaff and making sure that you don't end up wasting your time going on a series of dates with someone who isn't after a long-term relationship and who simply had a fun fling in mind.
Being direct might seem a little daunting but after you've done it a few times, you're sure to see just how beneficial it is to be clear with people about your hopes and dreams where romance is concerned.
It can actually save you a huge amount of potential heartache in the future, because you can avoid falling hard for someone who doesn't feel the same way – so you aren't risking your emotional health and you're not making yourself vulnerable at all.
Hard-ball dating is, no doubt, being driven by the pandemic, which got seriously in the way of the romantic ambitions of many of you out there. No doubt, lots of you feel as though you wasted a lot of time between 2020 and 2021, forced to stay in the house and not socialise for a significant amount of time – making it incredibly hard to meet new people and find new love opportunities.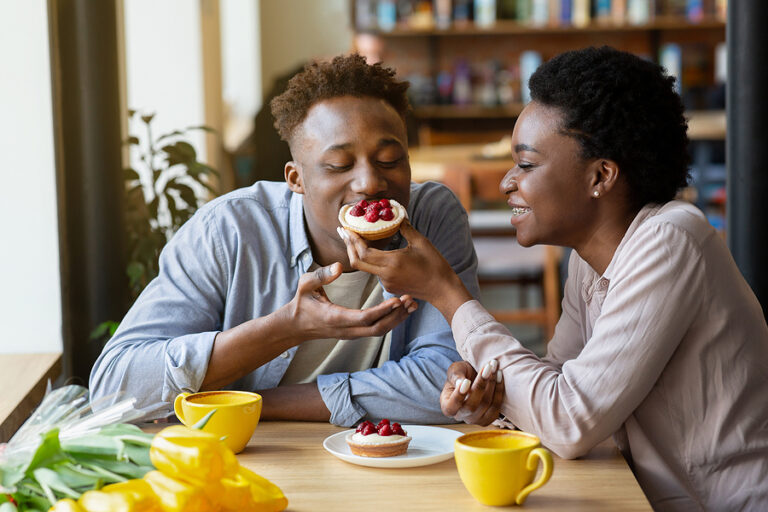 Taking a no-nonsense approach to your love life means that you're far more likely to find what you're looking for and it means that you're far less likely to waste any more of your precious time on dates that simply aren't going to go anywhere meaningful.
Part of your new hardball dating strategy could very well include ditching those dating apps for good. As convenient as it might be using an app and an algorithm to help you find your next big love, ask yourself just how much success you've seen in the past? 
Deleting these apps could prove to be the very best thing you do for your mental and emotional health in 2022, instead choosing to put your faith in an elite dating agency like Select Personal Introductions.
An algorithm will never be able to get to know you as well as our professional and experienced matchmaking experts can, sitting down with you in person to talk about your values, your ambitions, your goals – and, crucially, what you're looking for in a long-term partner.
Hard-ball dating may very well mean making a few difficult decisions at the very beginning but after a few weeks and a few exciting dates, hand-picked for you by the Select Personal Introductions team, you're sure to see the value in putting yourself first and being very clear and upfront about what you're looking for.
If you'd like to find out how we can help you take that next step and be brave with your dating ambitions in the new year, get in touch with us today. The friendly and experienced team are on hand 24 hours a day for all our clients and we have over 20 years' experience in helping people find love – so why not see what we can achieve together in 2022?