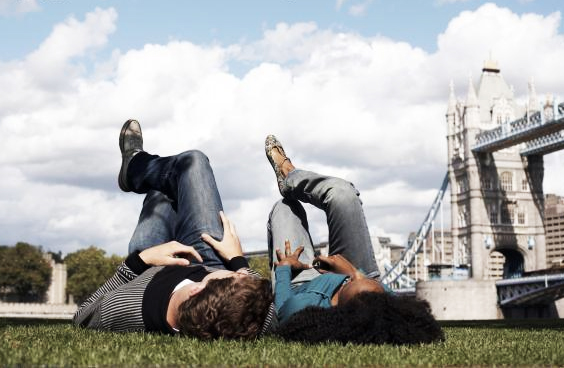 Going on a blind date can be nerve-wracking, and even more if it's one set-up by an introduction agency. But once you get there, you often end up having much more fun than you could have possibly imagined, whether the person ends up being a love potential or not. To increase the chances of your date being a success, we have put together this handy post, filled with tips. By opting for professional dating services as opposed to standard dating sites, you are matched with someone you are most likely to be compatible with, so half the battle is already won. However, the matchmaker cannot do everything for you.
Some people have very specific expectations about what they want from a partner, and thus they are disappointed when the dating agency matches them with someone who isn't exactly what they had in mind. The fastest way to kill a date is by expecting Brad Pitt or Megan Fox to walk in. You should throw out all expectations – trust in the matchmaker, that is what professional dating and matchmaking services are there for.
By taking into consideration all of your requirements and examining it, these consultants will try to find a potential match with closely compatible members. But as said before, do your part to make it fun. Try and avoid any negative conversations. We all know that talking about our exes is out of bounds, but keep things positive and light – no complaining. Laughter is the key ingredient to any date.
Any professional dating expert will tell you that it is important to feel comfortable on a date, so wear something you love and feel attractive in, as it will give you a great confidence boost. Try and leave your insecurities at home. It's difficult, it's true. But remember, if the other person isn't attracted to you, it doesn't mean there is anything wrong with you.
We aren't supposed to fancy every person we meet, if it were that easy we wouldn't have professional dating services. But once a date has been set between you and another member, just go and have fun. These agencies ensure that all members are interviewed and identities are checked so there's no need to worry.