Ah, the dating app. Love it or hate it, all that swiping left and right is here to stay, no matter how unsatisfactory it might actually be to rely on an algorithm to help you find the love of your life. 
Apps are by far the most common way for people to meet these days, but therein lies the problem: it makes love disposable. Easy come, easy go.
No wonder dating gives so many people anxiety – and no wonder increasing numbers of would-be daters are giving up all hope and abandoning apps altogether, preferring the single life over mindless internet chit-chat that never actually develops into anything more meaningful than a "hi, how you doing?".
While you might well think that dating apps are a modern invention, their origins can actually be traced all the way back to Victorian times, when negotiated marriages arranged by parents started to fall seriously out of favour.
As literature scholar Jennifer Phegley explains in the Victorian Review Vol.39 article entitled Victorian Girls Gone Wild: Matrimonial Advertising and the Transformation of Courtship in the Popular Press, in 1850 ads started popping up in sections of family magazines, penned by readers on the hunt for a spouse… and the women who wrote them were considered to be very wild indeed!
So popular were these ads, in fact, that when one ill-fated editor decided to remove them from his publication in 1857, circulation numbers dropped by the wayside and he was forced to resign!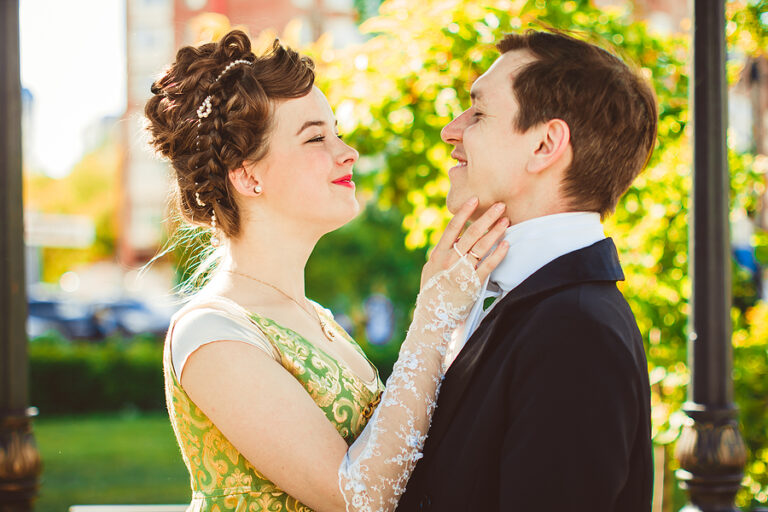 So what sort of thing did people put in these adverts? Well, one Pollie H apparently wrote that she "does not think she is very pretty, but she has £300 a year" and is on the lookout for a "sensible good-natured husband" who is "fond of laughing and fun". Aren't we all, Pollie, aren't we all?
Of course, the ads didn't have the full support of every publication at the time, with the editors of Bow Bells magazine saying they would never publish such content, describing it as "useless with regard to pure-minded and well-disposed persons and can only be useful to men of dissolute character".
The magazine also acknowledged that dishonesty could prove problematic in courtships of this kind, with members of both sexes potentially misleading each other with regards to financial status, while women could use corsets and makeup to change their appearance in order to catch some fish.
And, as we all know, one of the big problems with dating apps as we know them today is that it's very easy to mislead people… catfishing is a very real concern and certainly something to bear in mind when you do indulge in a spot of online dating.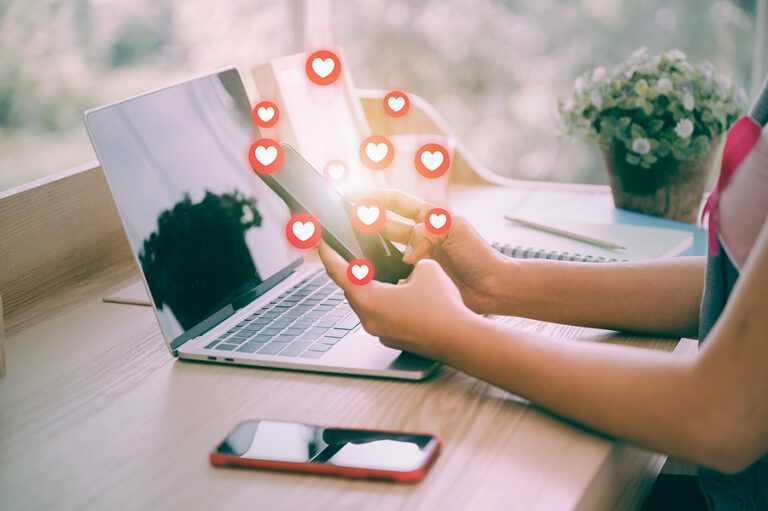 There is an answer to your romantic woes, however, if you have become somewhat disillusioned with the online space… and that's making use of an elite dating agency like Select Personal Introductions.
Rather than putting your lovelife in the questionable hands of an algorithm (or a matrimonial advertisement!), sitting down with a professional matchmaker can actually make the process a lot easier – and a lot more enjoyable for you, maximising your chances of finding someone whose goals, values and ambitions truly align with yours.
It also removes the risk of being matched with someone who isn't looking for a long-term relationship, so you won't find yourself in the sticky situation of falling hard for someone who only has a fling in mind. 
Everyone on the books here at Select Personal Introductions is looking for a genuine long-lasting connection, so you don't have to worry about potential heartbreak when you do decide you're ready to date again.
People from all walks of life join us for many reasons, but generally they fall into three groups – those looking for marriage, those looking for a long-term relationship and those looking for close friendships. Whatever your reason for coming to us, you can rest assured that we'll only introduce you to those matches with whom we believe you are truly compatible.
If you'd like to find out more about what we do and the kind of service we provide, get in touch with the friendly and experienced matchmaking team today!