Sound the alert! There's another new dating trend that's just popped up that you might want to familiarise yourself with if you are active on the dating scene, looking for love this year.
You might find it of particular interest if you're not seeing much success at the moment and feel as though you're just starting pseudo-relationships time after time, only to have them fall apart at the seams a few weeks or months later.
It can be very frustrating – but it could perhaps be because you've become something of a groundhogger over time, without even realising it!
No doubt you're already familiar with the eternally popular Bill Murray movie Groundhog Day – and this new dating trend is based on the premises of the film, which tells the tale of Phil Connors, a hapless weatherman doomed to repeat the same day over and over again.
In a dating context, the term 'groundhogging' refers to coming up with the idea of an ideal type when it comes to finding a partner and then pursuing that and only that, with the end result often being somewhat unsatisfactory.
When it doesn't work out, it's back on the apps and back to swiping to find someone else, only to then pick someone who fits that same ideal profile. And rinse and repeat!
Of course, you need to have some idea of what you want in a prospective partner and it's certainly advisable to think about what kind of values, morals and outlook would complement your own before you do start dating, but coming up with a very specific list of what you'd like and only sticking to that, without keeping an open mind, could see you doomed to repeat mistakes.
If you're worried that you might have accidentally fallen into this trap, the good news is that there's a lot you can do to break the cycle and give yourself the greatest chance of success when it comes to finding true and lasting love. Here are our top tips to help you do just that!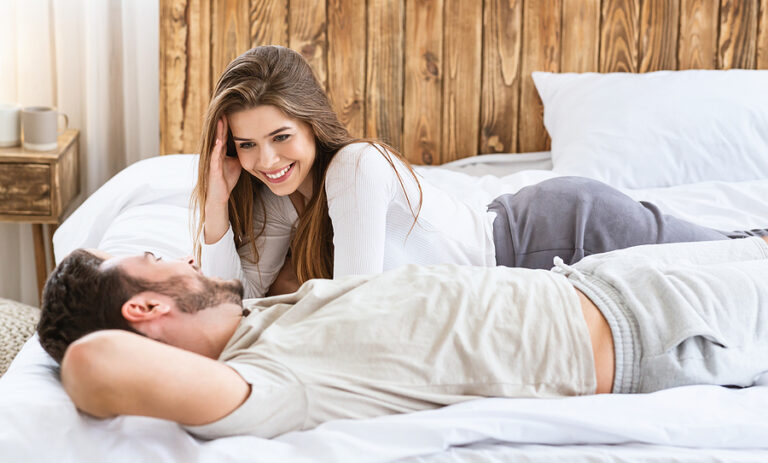 Think about your exes
Cast your mind back and think about who you've dated – and why it didn't work out. What did you like about them? What did you not like? What would you now consider a deal-breaker in a new relationship?
Also be honest with yourself about how your previous partners made you feel about yourself, life, relationships in general and so on. Writing down how you feel can help give you a reference point if you feel like you might be slipping back into bad habits and only dating those you have no future with.
Keep an open mind
This is an absolute essential when you're dating as, without an open mind, you run the very real risk of missing out on something absolutely amazing with someone in the future. Often, it's the people who are miles away from what we thought we wanted that actually end up blowing us away the most!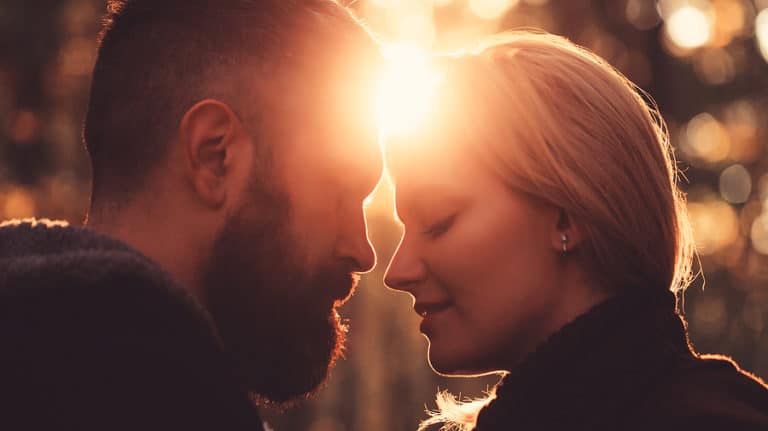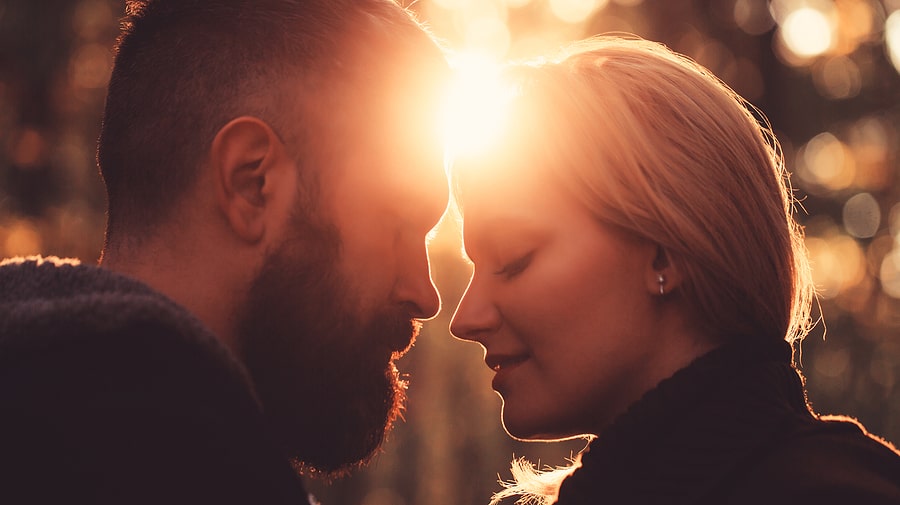 Join a dating agency
If you've been doing nothing but swipe, lamenting your bad luck in the dating arena, you might want to try and find love somewhere other than an app.
Joining a professional dating agency could be an excellent way to bring in a step change where your romantic aspirations are concerned, helping you to find someone whose ambitions, values and life goals align with yours.
We sit down with all the people on our books here at Select Personal Introductions to really work out what makes them tick, what they're looking for and what they're looking for in someone else – which means we're then able to find someone who truly complements them. 
You won't find this kind of personal service on a dating app, which could be partly why you've been bouncing from short-term relationship to short-term relationship time and time again.
If you'd like to find out more about how we can help you find lasting love this year, get in touch with the team today.