So you've taken the plunge and arranged a date with someone you are genuinely interested and excited to meet. Congratulations, you've already done most of the hard work! However, meeting someone new can present a sartorial dilemma which you don't need on top of those inevitable first-date nerves.
Here are some tips to help you feel happy and confident in your outfit, so you can get on with enjoying your date without worrying too much about what you are wearing.  
Be comfortable
While most of us will want to make some effort to look smart and stylish, perhaps the most important thing you can do is to be comfortable in your outfit. If you wear something fashionable and new, but it turns out to be ill-fitting, or makes you self-consciously tug and tweak it all the time, you will be distracted from really connecting with your date.
Pick an outfit that flatters you, but that you can also forget about once you have put it on. The last thing you want to be doing is fidgeting with your apparel when you could be discovering if you have met your true partner in life! 
Look like yourself
If you already have some tried and tested favourite items, it may be best to stick to them rather than plunge into a whole new look. Dramatic transformations with clothing, hair, and make-up can be exciting, but if you don't look like your true self, you are unlikely to relax, and you may be tempted to hide behind an image.
Choosing an outfit from your existing wardrobe will also save you the stress of a trawl around the shops or the internet. As long as your clothes are freshly washed and ironed, and your shoes are clean, there's no need to splash out on a new outfit if you don't enjoy shopping much.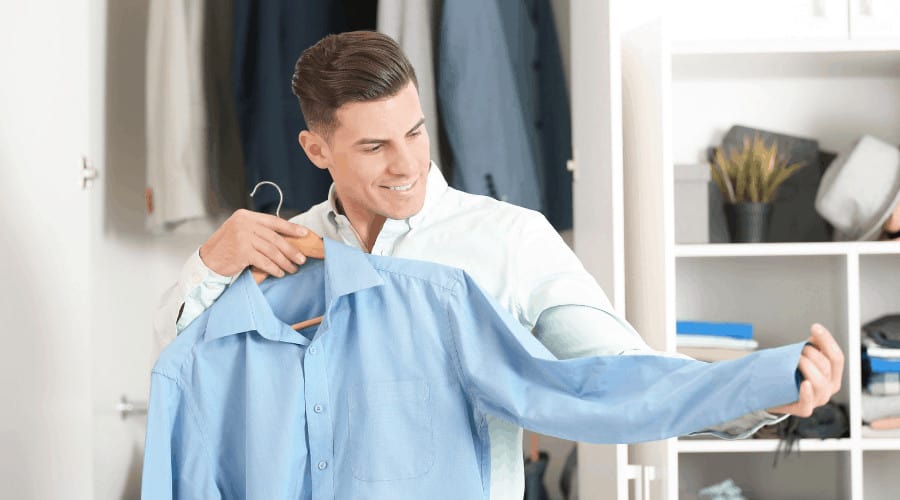 What to wear on a daytime date
Of course, while there are no rules, what you wear will also depend on the type of date you have planned. A daytime date will probably be a more casual occasion than an evening date. Comfortable flat shoes teamed with well-fitting jeans and a smart jacket will be perfect for a stroll in the park. 
If you want to add some more individual touches to your style, you can always do this with an eye-catching scarf or piece of jewellery, or a well-chosen bag. The key is to dress appropriately for the activity (and the British weather!), so you won't need to change your plans or feel uncomfortable once you meet up.
What to wear on an evening date
If you are going out in the evening, you will maybe relish the chance to get all dressed up! Think about the venue; is it a pub that serves meals, or a chic bar or restaurant in the fashionable end of town? A country pub will be a relaxed affair where you can stick to jeans and a nice top, if this is your usual style.
For a smarter venue, ladies might choose a dress or blouse and trousers combo that they feel fabulous in. As we mentioned earlier however, it is also important that it is well fitting and comfortable so you can keep your attention on your date! Gentlemen will be likely to opt for a smart shirt and brogues combination for more upmarket venues.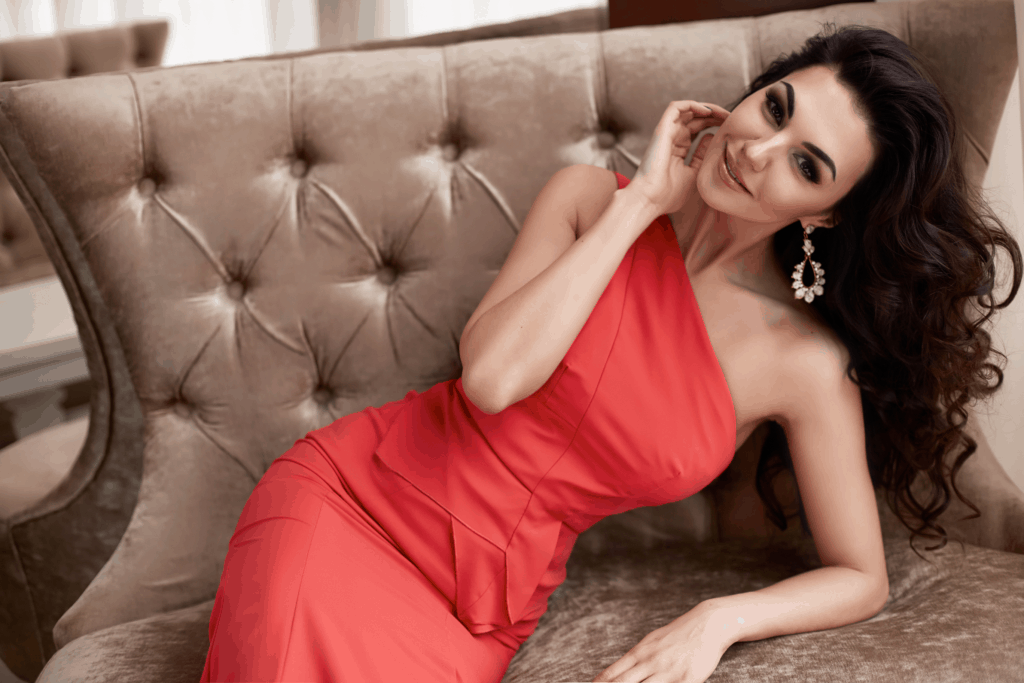 Get a second opinion
If you are really struggling to come up with an outfit, don't be tempted to put it off until the last minute, as this could lead to a stressful date where you don't feel at ease with yourself, or presented to your best advantage.
Plan ahead by looking through your wardrobe, asking yourself which items you feel most comfortable in, and which outfits often draw compliments from your friends and family. Everyone has colours which flatter their hair and skin tone more than others, so decide what these are and stick to them.
Another tip is to pick two or three outfits, and take photographs to share with friends or family for a second opinion. Sometimes a few constructive comments are all the boost we need for that extra bit of confidence and guidance when it comes to our clothes! If you are still undecided, stick to neutral colours and add interest with accessories.
The most important thing to remember when dressing for a date is to be comfortable, and be yourself, so you can relax and enjoy the experience of getting to know a potential partner.
Are you looking for an executive dating agency at the moment? Get in touch to see how we can help.