How to ease back into dating after a long break  
Dating can be daunting at the best of times, but returning to the dating game after a long break can be extra challenging. Whether you've been out of the dating scene for a while due to a busy career or you're simply not sure where to start, either way, getting back into dating after a long break can be daunting; there are a few things you can do to ease back into things and increase your chances of success. Here are some tips on how to ease back into the dating pool with confidence. 
Start slow  
If you haven't dated in a while, it's understandable to want to jump in headfirst. But it's important to take things slowly at first. Start by going on a few dates with different people before you commit to anything serious. This will help you ease back into the dating world and get a feel for what you're looking for in a partner. It can be tempting to want to find the one as quickly as possible, but it's important to remember that dating is supposed to be fun. 
So take your time, enjoy the process, and see where things go! Who knows, you might just find your perfect match. .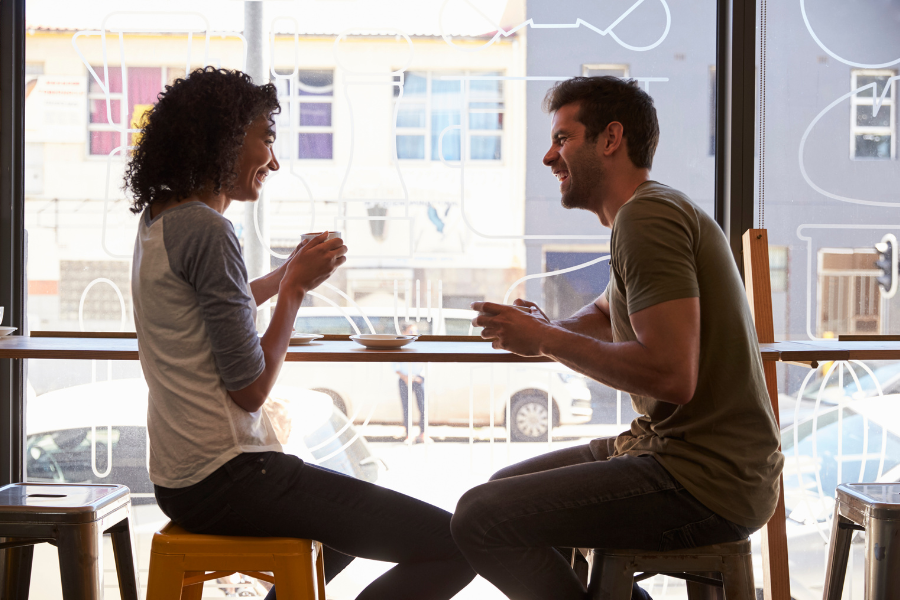 Don't compare  
It can be easy to fall into the trap of comparing every person you date to your past relationships. But it's important to keep an open mind and give each person a fair chance. Everyone is different, and they should be judged on their own merits, not compared to someone else. It's important to remember that not everyone will meet your expectations, and that's okay. You might have to kiss a few frogs before you find your king or queen. But if you're open-minded and patient, you'll eventually find someone who is perfect for you. So don't give up hope – your soulmate is out there somewhere.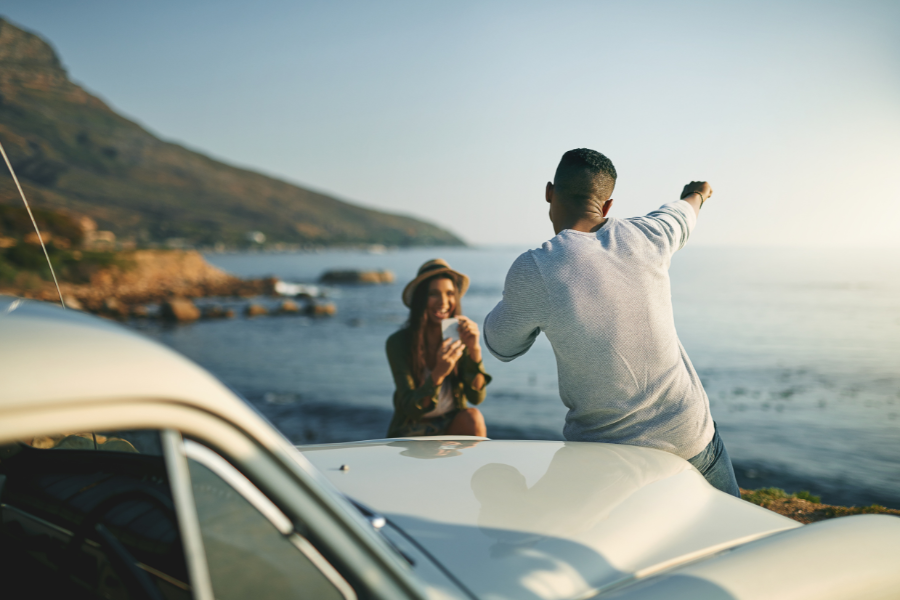 Be yourself  
dating can be tricky. You want to make a good first impression, but you also don't want to seem like you're trying too hard. So how do you strike the right balance? One way to think about it is that you want to show your true self from the beginning. If they don't like you for who you are, then they're not worth your time. Of course, that's easier said than done. We all have our insecurities and parts of ourselves that we're not proud of. But if you can find the courage to be your true self, then you'll be much better off in the long run. Not only will you attract people who are truly compatible with you, but you'll also save yourself a lot of heartache and frustration. So take a deep breath and put yourself out there. It's worth it, I promise. 
If you're feeling ready to start dating again after a break, great! Remember to follow the tips we outlined above and take things slow. Don't compare; focus on enjoying the process. If you find that you need a little help getting started, we're here for you. Our team of experts are ready and waiting to help you navigate the world of online dating and find matches that are right for you. 
Sign up today and get started on your journey to finding love again.