How to know when you're ready to start dating again after a toxic relationship
It can be hard to get back out there after a toxic relationship. It's important to take the time you need to heal and make sure that you are in a healthy place before jumping into the dating game. But when is it the right time? Here are some tips for knowing when you're ready to hit the dating scene again after a toxic relationship.
1. Take time to reflect on the breakup
When it comes to healing from any kind of breakup, it's important to really reflect on what happened and why it didn't work. Doing this helps you gain clarity and understanding so that you can move forward with your life and not repeat the same mistakes. Spend some time alone or talking with a trusted friend or therapist about your experience so that you can start healing and move on with your life in a healthier way.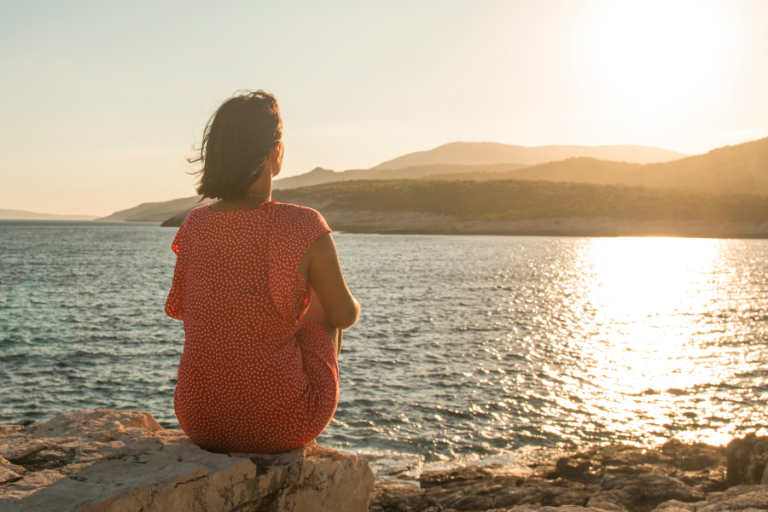 2. Establish your boundaries
One of the best things you can do for yourself is create healthy boundaries around relationships that will help protect your feelings and wellbeing going forward. Take time to think about what kind of traits, behaviours, and energy you want in relationships moving forward and what qualities are non-negotiable for you. This will help ensure that future partner's respect and honour your needs and values in order for the relationship to be successful.
3. Be open to new experiences
Once you've taken time to reflect on your last relationship and establish boundaries, it's important to keep an open mind when it comes to new experiences and potential partners who may come into your life. Don't let fear or anxiety about past experiences prevent you from meeting someone new who could bring joy into your life! Keep an open heart so that anything is possible without feeling scared or overwhelmed about having another relationship experience again in the future.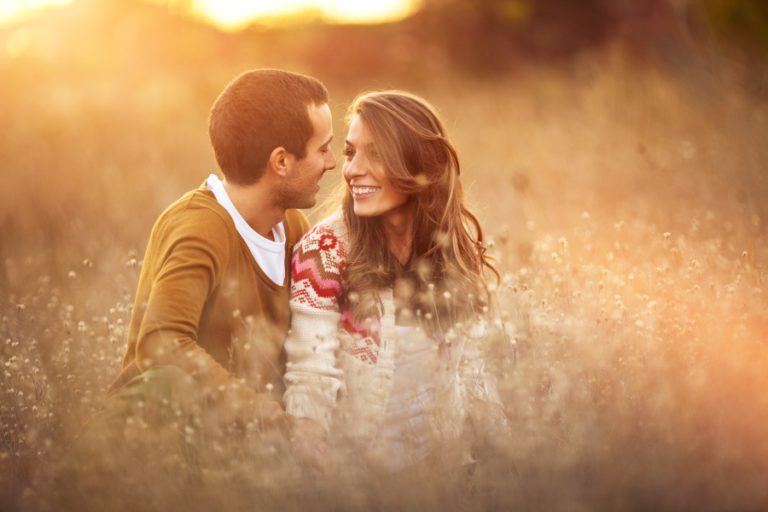 4. Trust your instincts; trust yourself!
When it comes down to it, no one else knows what kind of partner would be best for you better than yourself! Listening closely will help guide your decision making process so that you know when the right person has come into your life once again—or if they already have been! If something feels off or if something doesn't feel right, listen to those feelings—they might be trying to tell you something!
Taking the time needed after being in a toxic relationship is essential for personal growth and emotional wellbeing moving forward into any new partnerships in the future. Remembering these steps—reflecting on the breakup, establishing boundaries, being open minded towards new experiences, and trusting instinct—can help guide individuals through figuring out when they are ready for love once again after leaving their last unhealthy partnership behind them!