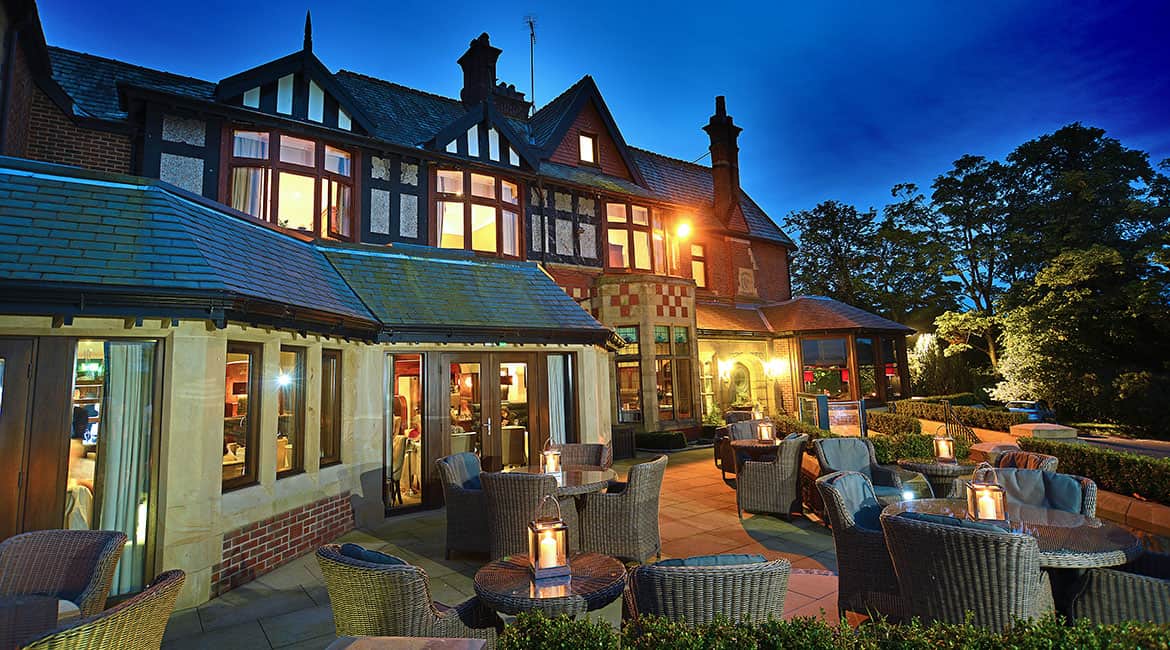 Lancashire dating venues
Eating out in Lancashire – 5 of the Best Restaurants and Gastro Pubs – Select Personal Introductions – Manchester
Eating out has – in recent years become something of an everyday occurrence (for the lucky among us). Whether it's tucking into street food at a farmers markets or popping out for an early dinner. We are overwhelmed with choices – particularly if you are in Lancashire. From the counties regional produce to more exotic, imported cuisines. Our surrounding cities offer a mass of choice, so much so it can be quite overwhelming. We have taken it upon ourselves to whittle it down to 5 restaurants considered the best in the region. If it's a special occasion, (or indeed you're trying to impress someone on a
date in Lancashire
). Where better to go than a location with not only good food, but also ambience and beautiful surroundings to boot? We've created a quick guide of our favourite Lancashire dating venues just for you. Here are our Top 5 Dining Experiences in Lancashire; 1. Northcote Manor – We had to start with a Michelin starred restaurant! Northcote Manor's reputation as a wonderful dining experience precedes itself. Its seasonal lunch menu is outstanding (and there's a discount on the lunch menu until June 2019 if you download it on their
website
! Rare for a Michelin star restaurant) 2.
The Freemason Arms at Wiswell
– Voted the no.1 pub in Lancashire and the North West. The Freemason Arms is a top-notch gastropub set within the beautiful Ribble Valley. If you fancy a country walk followed by a bite to eat (and want to make it special) this is the place! 3. The Cherry Tree in Blackrod is a family-owned restaurant and bar, serving classic British cooking with a warm, friendly and personal service. With a modern influence on classic dishes, this eaterie has an amazing selection of Lancashire produce all year round. A great place to get to know your first date. 4. The Inn at Whitewell – Featured on the first series of 'The Trip' with Steve Coogan and Rob Brydon. The Inn at Whitewell is set overlooking the magnificent Forest of Bowland. Its menu consists of king scallops and crab cakes (for the fish lovers out there). They are also famous for their seasonal grouse dishes. 5. Assheaton Arms Clitheroe – Located in the village of Downham, Clitheroe. The Assheaton Arms is a grade II listed building. It is also famous for its seafood, sourced from Fleetwood and surrounding coastal areas. Whichever place you choose, you're sure to be pleased! Also with this unseasonal Spring weather it's the perfect opportunity to explore our regions beautiful countryside, villages, and towns!