Are you one of the Merseyside singles currently on the dating scene and wondering where to go and what to do? Have no fear! Select Personal Introductions is here to help you find love and have a great time while you're doing it!
We've put together a list of some of our very favourite date ideas for anyone in Liverpool and the surrounding areas, so you'll never be short of inspiration when it comes to fun and flirting. Which of these will go at the very top of your to-do list?
Back in the early 19th century, eccentric businessman, philanthropist and property owner Joseph Williamson decided to build tunnels, vaults and arches on some land he owned on Mason Street, with the end result being an extensive network of subterranean excavations.
It's not exactly sure why he decided to build the structures, although some theories suggest that he wanted to employ local people, rather than just give them handouts. You can now go and check out these tunnels for yourself – and perhaps come up with your own ideas as to why they were built.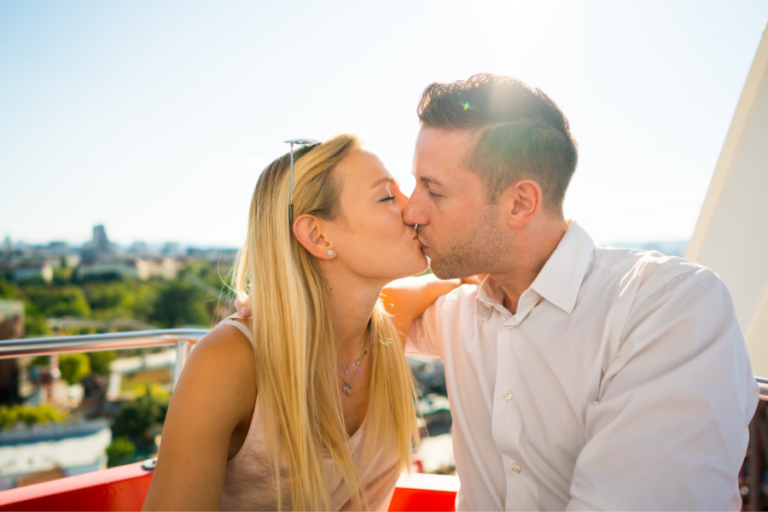 Ferries worked wonders for Derek Shepherd and Meredith Grey in Grey's Anatomy, so why don't you and your next date put the theory to the test and hop on a ferry ride down the River Mersey? You could pop off to Birkenhead for the day or just have a jolly old time on a river explorer cruise.
The weather is on the serious up right now, so there's no time like the present to go out and about for a spot of fresh air. The Palm House in Sefton Park is an absolute must-visit, a gift to the city by local benefactor Henry Yates Thompson that opened to the public in 1896.
It's a really stunning building and is home to all sorts of amazing plants, so you'll have a wonderful time exploring and seeing what you can find. It's also available to hire for weddings (hint, hint)… so hopefully your date goes very well indeed!
Stroll through Freshfield Squirrel Reserve
We're all accustomed to seeing grey squirrels everywhere, but their red cousins are harder to find. Not impossible, however, and you can spot them if you make your way to Freshfield Squirrel Reserve. It's a nice easy walk that should take around an hour and it's dog-friendly, as well, so you can take your pooches for a great day out.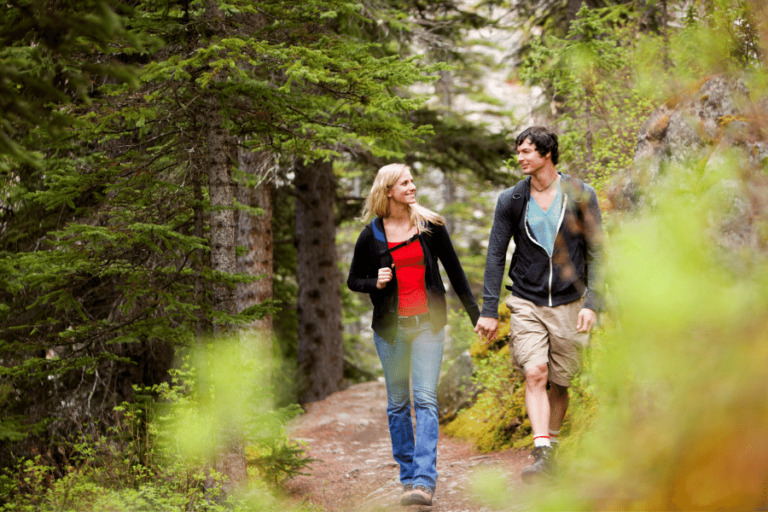 If you're looking for something a little off the beaten track, then Hilbre Island is the destination for you and your date. This island is cut off from the mainland for five hours a day, so you'll need to leave at least three hours before high water unless you want to be stranded… although that sounds quite romantic and dreamy to us!
The island itself is home to some incredible wildlife so it could be quite an exciting trip, with dolphins, whales, birds and grey seals all to be spotted here.
Port Sunlight is a really picturesque little village, founded in 1888 by William Hesketh Lever. It was initially built to provide Sunlight Soap factory workers with somewhere to live, but now there's a really thriving little community here, with some stunning parks to explore, amazing architecture, a great museum and a brilliant art gallery… so it's a really excellent choice for a date!
Need the help of a professional dating service? Get in touch with us here at Select Personal Introductions to see how we can help.