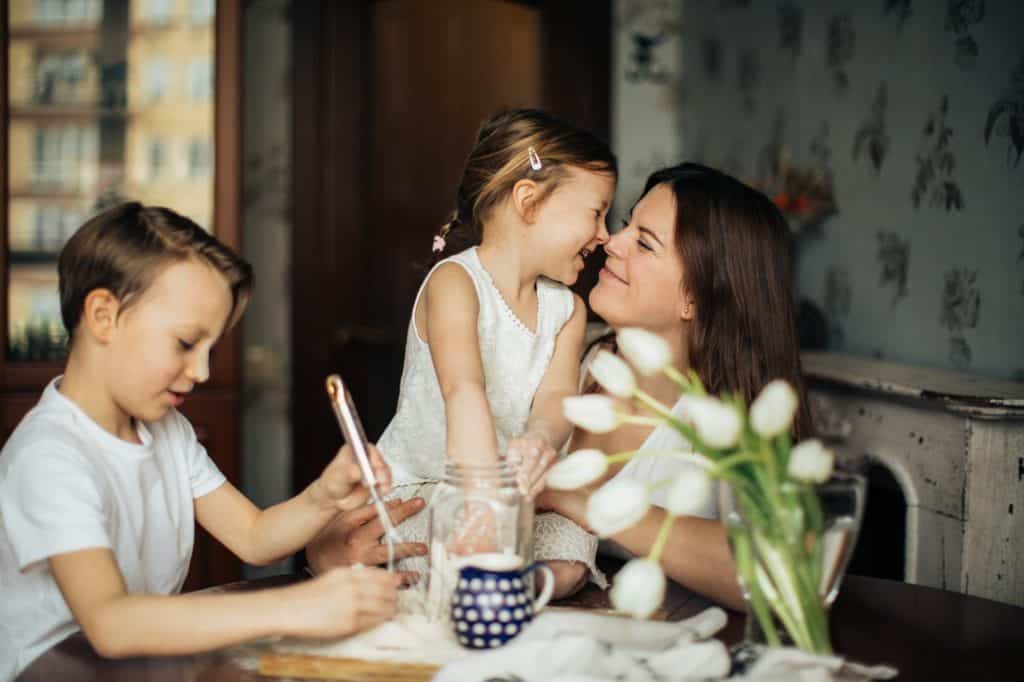 Mother's Day Love
Mother's Day is almost here… and we are in unprecedented times. But, it's still a time to celebrate the love and devotion of the one special person who brought us into this world, who strives to be the best she can be, through love, adversity, challenges, and illness – guilt-ridden at times, not sure that she is making the right decisions, questioning her judgment every step of the way but ultimately tackling anything stopping the advancement and well-being of her child. A mother will never give up, she will be strong and determined in every venture undertaken on her child's behalf. She will not accept threats or make – do's. She is capable of conquering the world if it means her children will be better off.  Never underestimate the powerful connection between a mother and her child. Take time to spoil her this Mother's Day. It doesn't have to be about meals in a fancy restaurant or some spa that has taken you months to save up for.  It's about the simple pleasures in life. I know it's difficult right now with the COVID -19 outbreak in our minds 24/7, but we can still celebrate and show our 'Mothers day love' in so many other ways:
1/ A stroll in the park together – at a distance (fresh air and exercise are so important).
2/ Bake a cake … and deliver it with love.
3/ Send a fun live video. That's bound to put a smile on her face!
4/ Chat using FaceTime, Skype or Zoom. It's always nice to see your loved ones.
5/ Call on the phone and chat for a while.
6/ Take her a home-made hamper filled with afternoon tea goodies.
7/ Put up a camping chair in the back garden and each pour yourselves a glass of champagne. You can still have a laugh … albeit through windows.
8/ Ask if she needs anything during this difficult time and get on with the shopping, or maybe help tidy up the garden.
9/ Tell her that 'YOU LOVE HER'.
Above all, let her know that during this time she is not alone. She has YOU right by her side, fighting her corner, just as she has done for you … and will continue to do for the rest of her life.
A Mother's love never leaves our hearts, treasure it forever xx
HAPPY MOTHER'S DAY