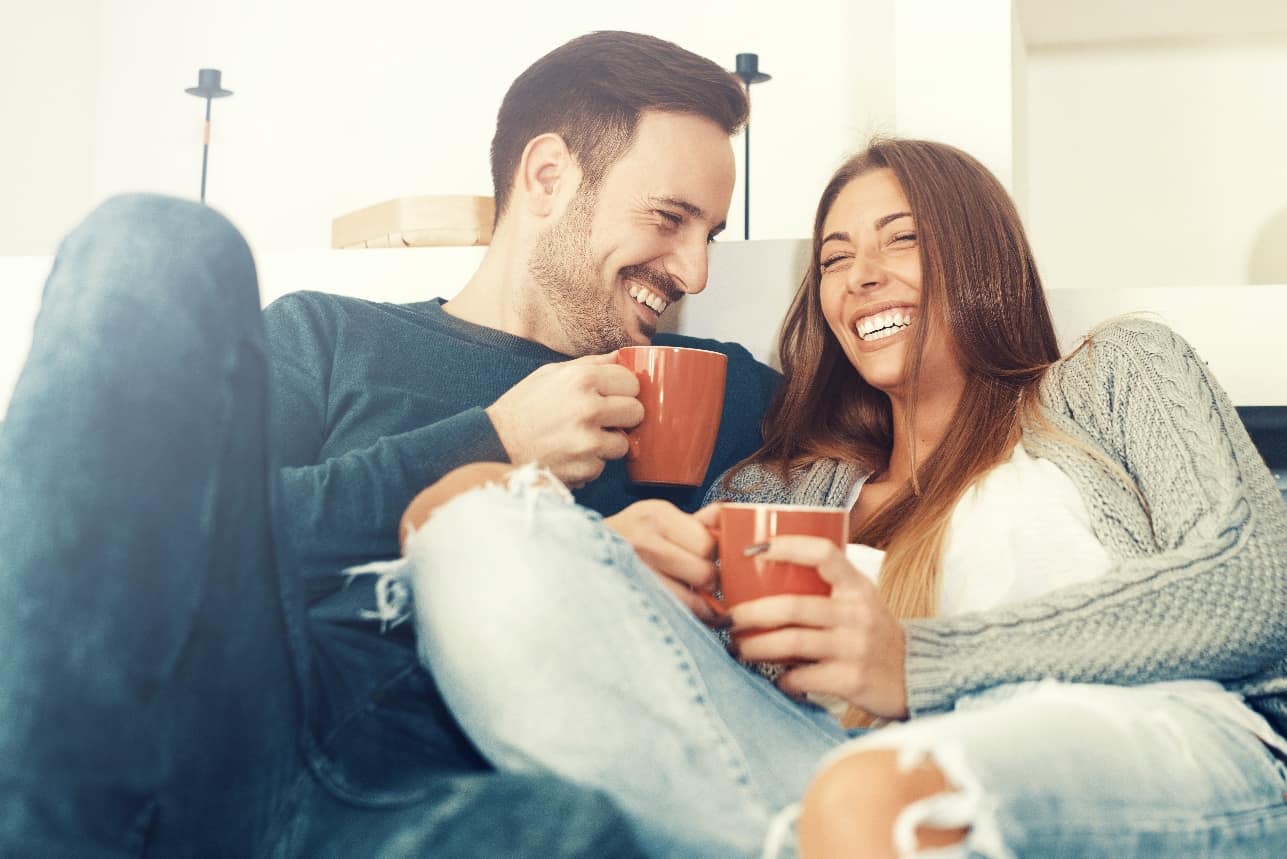 Unless you've been hidden under a stone for a couple of weeks, you can't fail to have noticed all the valentines stuff in the shops.
No sooner than we've done Christmas, then the shops are a sea of hearts, teddy bears and love!  We're all about sharing the love, but has this all become a bit much?
This month we thought we'd have a different look at Valentine's day and what you can do to show your partner some love.
Alternative dates
Restaurant bookings go crazy at this time of year. There are usually loads of offers and promotions, but what if you want to do something a bit different? Well, have you thought about karaoke? We're serious!
When researching what to do instead of a conventional dinner date, we saw this idea. Not all of us are blessed with a great singing voice, but it's definitely a fun thing to do! Who doesn't love belting out a good 80's tune?
Manchester has a couple of spots for Karaoke, so why not look them up? If you're looking for an authentic experience, then K2 is a good place to start.
Another suggestion which we saw was around doing something terrifying as if karaoke wasn't bad enough! What about a parachute jump or abseiling? Frankly, we're not sure about either of these for us personally – but there has to be someone out there who's in for a bit of adventure? The sky's the limit – literally.
If you prefer something a little closer to the ground, then there is something out there for you too! What about iFLY
Alternative gifts
Roses, chocolates, teddy bears holding hearts. We're sure we've all had more than one of these in our lifetime, but what if that's just not you? Next on our list for an alternative valentine's day is gifts.
So, we did go out to a certain well-known search engine and have a look. There are some very alternative suggestions out there – some of which we're not entirely sure about sharing with you!! But, there are some which made us smile. 
How about personalised biscuits? Pretty much everyone loves a biscuit, don't they? With something like this, you can go as tame or as wild as you'd like with the messages. There are lots of other personalised food items, so if you're feeling traditional with a twist, this could be for you. There are lots of smaller local businesses who offer this kind of service. We love Marie's Bakehouse. Check out her work here
I know we're being obsessed with food here, but most people do enjoy some sort of food theme at valentines. If the restaurants are booked, what about making your own? Better still, what about learning to make your own? There are some brilliant places in the North West where you can learn to cook a different type of cuisine, or perhaps food that makes you feel good. cooking together. What could be better?
Alternative food and drink
So maybe we've not convinced you to skip going for a meal or a drink entirely, but there are still other ways to look at this!
What about trying a different cuisine? We're so lucky in the North. We've got literally tonnes of different options in terms of cuisine. Of course, most cities will have the usual Indian, Italian, Chinese and Thai, but what about something adventurous? 
OK, so we may be using the word adventurous differently here, but bear with us… Have you heard of gourmet scratch maps? No, these are great! You can get a map of European cuisine and you basically scratch-off what you've eaten! Not only does this make a cracking gift for a foodie, but you can also go out on lots of dates to complete your map. Cassoulet anyone? 
Another alternative on the drinks front is to go on another adventure. This time with a sommelier. There are different companies who offer themed wine tasting evenings. These can be great fun. 
Club Vino is a Manchester based business, who can take you on a wine journey. They have specialist events which cover everything from Champagne to regional wines or grapes. They even have a steak night in March where you get to taste 6 wines which taste great with a steak. 
If you're not a wine person, then you can also get Gin, Whiskey or whatever you fancy! We're lucky this year that valentine's day falls on a Friday, so if you do go out then, you'll hopefully be able to have a sleep in the day after…
We hope this has given you an idea of what you can do as an alternative to the more commercial gifts and experiences of Valentine's day. Of course, if you're wanting to go down the more traditional route, we love that too. We basically love any sort of gift, experience or time with our loved ones.

If you've got your own ideas, why not share them with us on our social media. We'd love to hear all about it!