Welcome to Select Personal Introductions blog
An approved dating agency that has been helping single people for over 20 years, we are constantly driven to bring about the latest dating advice, tips, and all things relevant to finding love and holding onto your relationship once you've found it. We sincerely hope that our blogs are worth your valuable time and that you learn something new.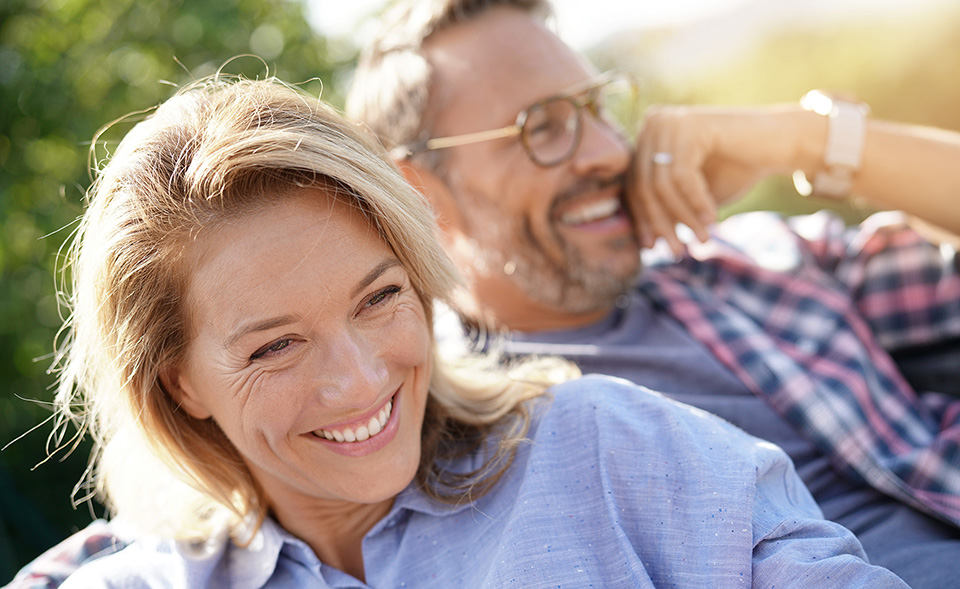 The prospect of finding a love match can sometimes feel like looking into a kaleidoscope; hundreds of competing thoughts and feelings tumble together. Sometimes, it can be easy to put the issue off by telling yourself you are not 'ready' for a relationship. This is why getting in touch with an executive dating agency could be the most effective route.
Read More »