Welcome to Select Personal Introductions blog
An approved dating agency that has been helping single people for over 20 years, we are constantly driven to bring about the latest dating advice, tips, and all things relevant to finding love and holding onto your relationship once you've found it. We sincerely hope that our blogs are worth your valuable time and that you learn something new.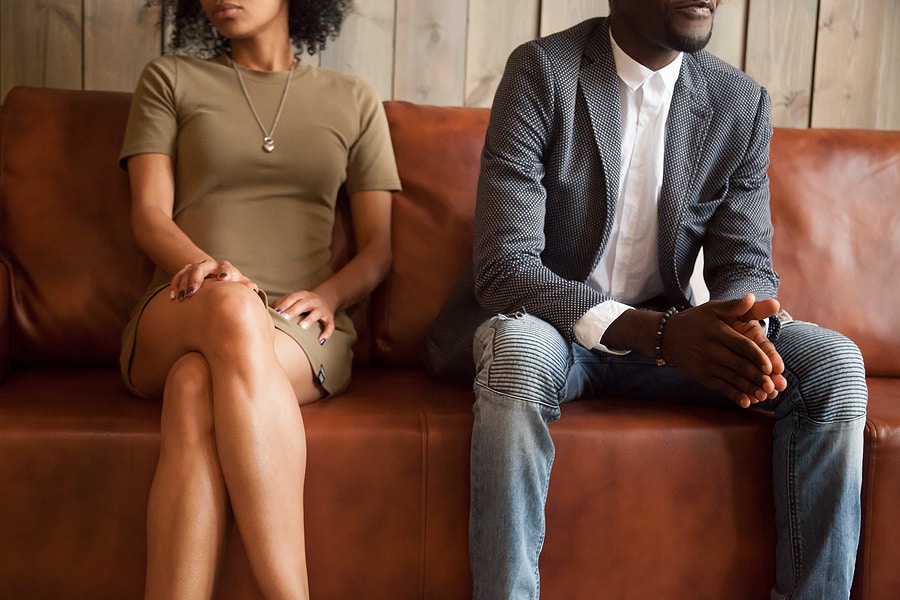 There is a lot of focus on how to form healthy, positive relationships. However sometimes, even with all the best will in the world, a relationship just isn't working out. This is never an easy thing to admit, but in the long term, it can be best to move on. Here we take a look at some of the more common signs that it's time to break up with a partner and try a dating service.
Read More »