Welcome to Select Personal Introductions blog
An approved dating agency that has been helping single people for over 20 years, we are constantly driven to bring about the latest dating advice, tips, and all things relevant to finding love and holding onto your relationship once you've found it. We sincerely hope that our blogs are worth your valuable time and that you learn something new.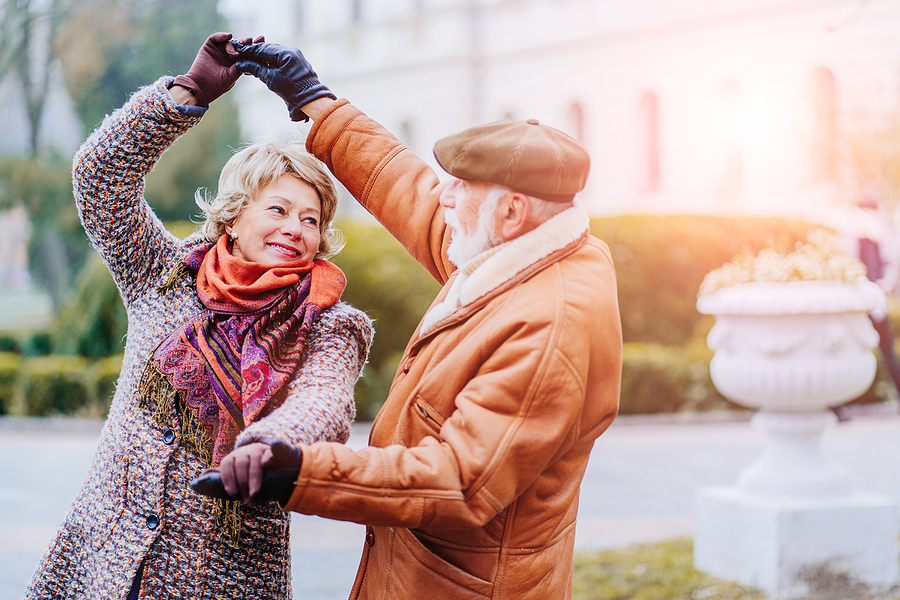 Ah, February 14th! The one day of the year that is loved and hated in equal measure, welcomed with open arms by happy couples everywhere but equally maligned by those who don't have that special someone in their life with whom to share it. Of course, we don't believe that you should show each other how much you care on one day and one day alone but it's still quite lovely to do something extra-special on February 14th – so here are some alternative ideas that could help you decide what to do this year.
Read More »